4 Reasons why UAE can be the best option to host IPL 2020
BCCI is exploring all possibilities to stage the IPL this year.
Updated - Jul 4, 2020 3:26 pm
6.8K Views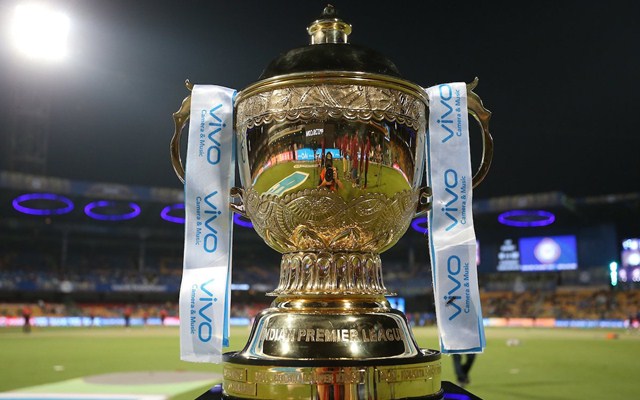 Amid the coronavirus pandemic, the majority of the cricket tournaments have been either canceled or postponed to an indefinite period. The Indian Premier League (IPL) has also been at the receiving end of the pandemic. The money-minting tournament, which was supposed to start on 29th March of this year, was first postponed until 15th April and then was suspended till further notice.
But BCCI and the IPL got a boost when cricket Australia chairman, Carl Eddings, on 16th June, specified that hosting the T20 World Cup in Australia later this year is unrealistic. He also mentioned that taking care of logistics and players from 16 countries will be a herculean task. 
If the ICC decides to postpone the tournament to next year, BCCI can use that particular window to host the IPL. BCCI president, Sourav Ganguly, has already written a letter to state associations and stakeholders that the the board is ready to host the tournament behind closed doors in India if needed. 
But with more than 6 lakh cases in India and no signs of the curve getting flattened in the next few months, is the government and local authorities ready to resume sports in the country? This is something that BCCI has to ponder about and think about the safety of players and everyone involved.
If not India, BCCI has to look for other venues to host the IPL. Sri Lanka and UAE have been zeroed down as viable options to host the tournament if the reports are to be believed. Sri Lanka Cricket (SLC) did show their interest in hosting the competition, but there have been some reports surfacing that Sri Lanka might start their T20 league in August and September.
If the stories are something to go by, Sri Lanka might not be able to host the IPL, leaving UAE as the best possible option for the BCCI to consider hoisting the IPL over there.
Here we list four reasons why UAE is the best option to host IPL this year:
1. Prior Experience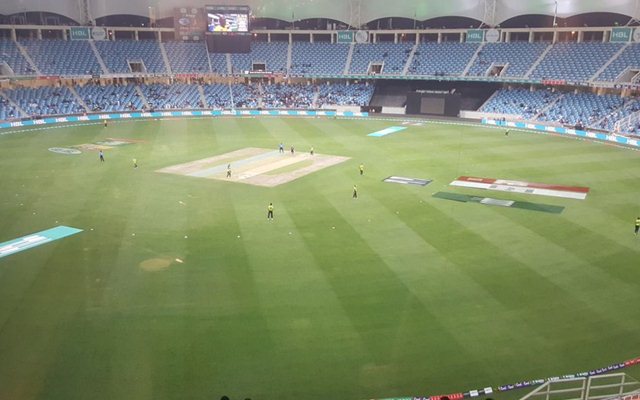 In 2014, UAE became the second country after South Africa to host the IPL. The first leg of the tournament was scheduled in the country due to the general elections that were held in India in the same duration. It was a successful venture for both the cricket boards – BCCI and UAE. 
From taking care of the logistics to scheduling games in multiple venues, the UAE cricket association did not leave any stone unturned to make the tournament a success story in their portfolio. BCCI might be inclined towards organising the IPL in UAE, considering their experience last time around.