5 Blunders franchises shouldn't commit before IPL 2022 mega auction
Teams can't afford to let complacency sneak in by any means.
Updated - May 18, 2021 11:23 am
276.4K Views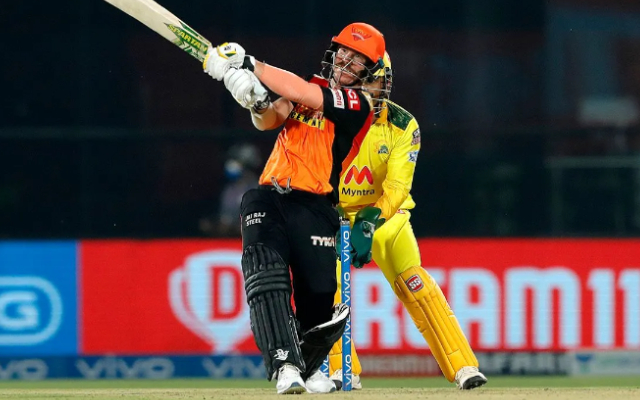 We have the mega auction coming up next year. All the IPL teams must have already started preparing for the mega event now itself.  A mega auction generally requires a separate thought process and every franchise needs to have a street smart mentality for it.
No matter how well-prepared teams are, they always end up making a few blunders in the mega auction. These small errors ultimately impact their team in the long run as the teams picked in a mega audition tend to form a core for the next two to three seasons. Thus, teams should avoid making blunders in a mega auction.
The upcoming mega auction in 2022 is one to look forward to as various teams have a lot of big decisions to make. While some might be controversial, the others might just turn out to be masterstrokes.
In the article, let's take a look at 5 blunders franchises shouldn't commit in the IPL 2022 mega auction
1) MI using their Right To Match card for Krunal Pandya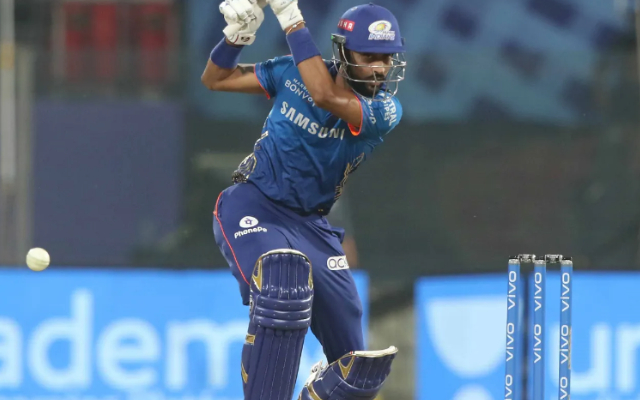 It is safe to say that the Mumbai Indians (MI) have been the smartest franchise in the league. Their decisions seldom backfire and they always get it right, no matter what. However, the one blunder MI shouldn't do in the upcoming mega auction is to use their Right To Match (RTM) card and get Krunal Pandya back.
With all due respect to the charismatic all-rounder, Krunal hasn't really set the stage on fire of late. He has been inconsistent with the bat as well as with the ball. It wouldn't be an overstatement to say that he has been one of MI's weakest links in the last few seasons.
MI used their RTM on Krunal Pandya in the mega auction in 2018. He hasn't been able to repay the faith shown by the MI management since then. Thus, using their valuable RTM to get Krunal Pandya back in the mega auction would be a blunder if MI do end up doing it.