5 bowlers from the past who could have made Virat Kohli struggle
Virat Kohli has bagged innumerable records under his belt, and his heroics don't seem to cease in near future.
Updated - Nov 24, 2020 9:06 am
32.1K Views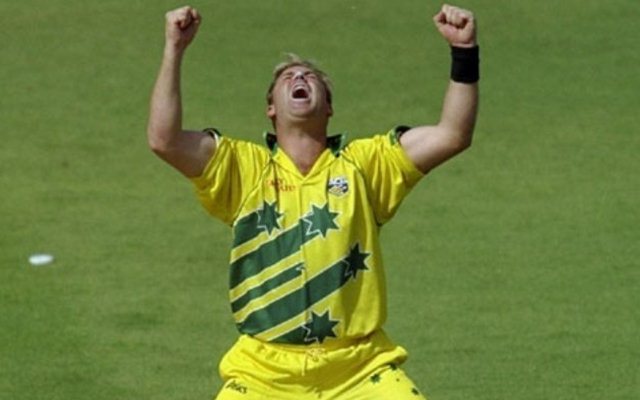 Follow us on Google News
The Indian cricket fraternity has things to boast of in the entire cricket world. The capabilities of players are the very basis on which the Indian team is deemed as one of the cricketing giants across the globe. Talking of capabilities in a player, Virat Kohli's name pops into one's mind in no time owing to his ultimate brilliance. The Indian skipper across all the three formats of the game has bagged innumerable records under his belt, and his heroics don't seem to cease in near future.
Despite his sheer dominance with the bat, there are, and there will always be bowlers against whom he would struggle on days. It is evident with his style of playing that he has some hard time while facing a leg spinner. Also, he struggles in front of certain pacers. It is pacer Tim Southee who has got better off Kohli maximum times. He has dismissed him on 10-occasions in 31 matches. It can also be thought that were some class bowlers in past against whom the Indian skipper could have struggled. Let's see-
 Bowlers from past who could have given tough times to Virat Kohli
1. Wasim Akram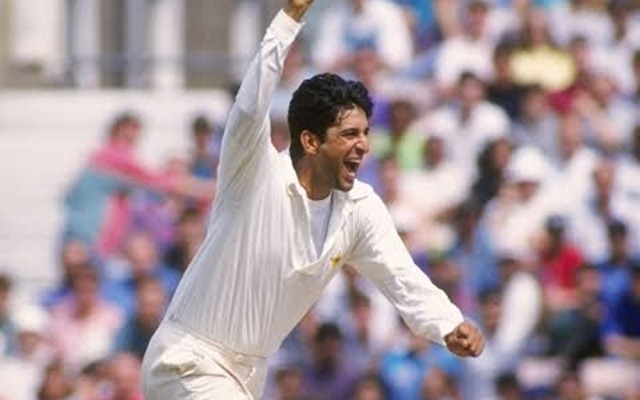 One of the founders and advocates of reverse swing bowling, Akram is regarded as one of the greatest bowlers of all time. He stands only next to Muttiah Muralitharan in the number of ODI wickets as he has a huge 502-wickets under his belt. With his fierce pace along with swing, batsmen lived in terror of his sight any day.
He is known as 'Sultan of Swing' and became the first bowler to unlock the milestone of 500 wickets in ODI cricket during the 2003 World Cup. As Kohli seemed to struggle against Pakistan's pace star Mohammed Amir on various days, he could have struggled to find his rhythm against another classy left armer in form Akram.
Had Kohli faced Akram ever, an extremely interesting contest could have been up on the table. However, seeing Kohli's record and the sheer brilliance of Akram, it can be calculated that the Indian skipper might had to put his best foot forward in order to make a mark against him. In 20123, he was the only Pakistan cricketer to make to the all-time Test World XI of Wisden.
Follow us on Telegram