5 Bowling actions we tried in our childhood
Many children would often be seen copying them while walking on the road or waiting on the platform for a train.
Updated - Mar 10, 2020 8:08 pm
4.6K Views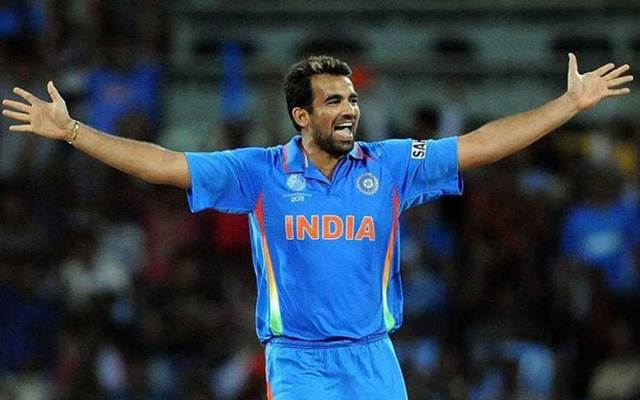 Follow us on Telegram
Bowling actions are something that makes each bowler unique. It is something that comes naturally to everyone else and then is worked upon by coaches and players themselves in order to become world-beaters. However, some bowlers in the history of the game had bowling actions that became legendary.
Australia's Jeff Thomson had one of the most unique actions which gave him immense speed, while Sri Lanka's Lasith Malinga's slinging action put batsmen in trouble for over 15 years now. Dennis Lillie and Sir Richard Hadlee's actions are considered to be picture perfect and most picturesque to see, while on the other spectrum we had Paul Adams, the 'frog in a blender' action that made the world sit up and notice.
However, children are often influenced by someone's action and many young guns were highly impressed with the action of some of the best bowlers in the world. Many children would often be seen copying them while walking on the road or waiting on the platform for a train.
Keeping those childhood memories alive, here are five bowlers, whose actions we tried to copy in our childhood:
1. Brett Lee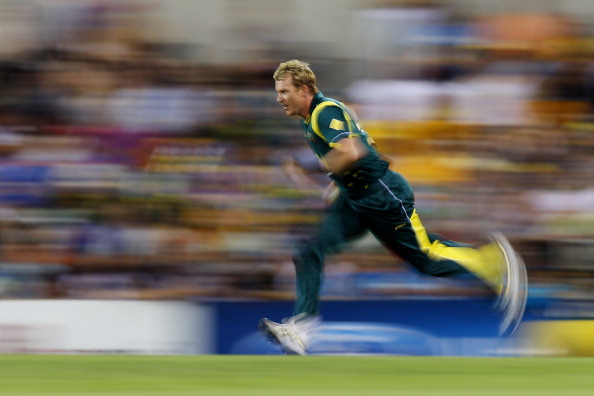 Brett Lee was the only contender in long run to Pakistani Shoaib Akhtar's claim to the world's fastest bowler throne. Australia's Lee debuted in 2000 against India and picked a fifer in his first Test. He then had an amazing career for Kangaroos. One of the noticeable things about him was his bowling action.
Lee had a long, but perfect runup which led to a loaded leap and then the front foot thudding on the crease, letting the ball go at the speed of lightning. This high impact landing led to him getting injured after successful few years at the start of his career, as age caught up with him, leading to him getting multiple surgeries on his tibia and ankle on the right foot.
However, despite this, Lee managed to win the 2003 World Cup with Australia, picking a hat-trick in the tournament as well. He retired from cricket in 2012 with 310 wickets in 76 Tests and 380 scalps in 221 ODI matches. He also took 28 wickets in 25 T20I matches for Australia and even featured in the Big Bash League and the Indian Premier League for a number of years.
Follow us on Google News