5 Brother-Sister pairs who played international cricket
Ed Joyce had twin sisters named Cecelia and Isobel Joyce and all three played international cricket for their country.
Get every cricket updates! Follow us on
Cricket has been one of the sports that doesn't just restrict to men, and women's cricket has seen massive growth in the last few years. The parents in the current era are willing to ensure their son and daughter take the biggest stages in international cricket. It is a privilege and a great honour if two players from a family can represent their countries.
While there have been a lot of brothers that have represented their countries in international cricket, the number of brother-sister pairs is quite rare and limited. It takes a huge load of hard work and dedication when it comes to playing international cricket and there have been very few passionate families who have made cricket their primary profession. It is time to look at five brother-sister pairs who played international cricket for their countries.
5 Brother-sister pairs who played international cricket
1. Peter and Sara McGlashan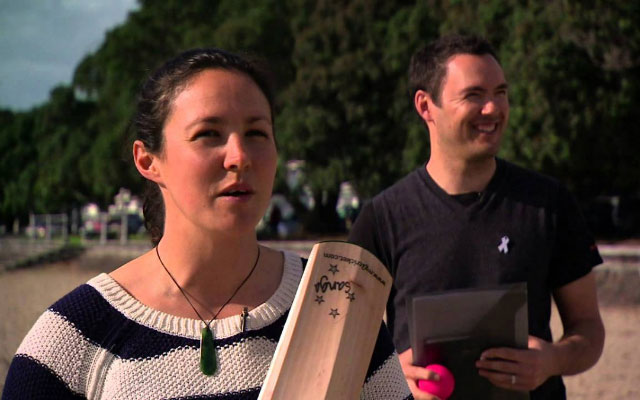 Peter McGlashan was a former New Zealand cricketer who had a good start to his international career but couldn't progress much. Primarily, a right-handed wicketkeeper-batter, Peter had a long first-class career from the period of 1999 to 2012. He went on to make his international debut in 2006 and was in and out of the side until his last international game in 2010 against Pakistan.
Peter represented his country in four ODIs, and 11 T20Is and scored an unbeaten half-century which remains to be his only one in international cricket. He was named in the 30-man preliminary squad for the T20 World Cup in 2012, but announced his retirement in the same year prior to it and chose a different career.
Peter's sister Sara was a much established international name and she played for New Zealand in two Tests, 134 ODIs and 76 T20Is from the period of 2002 to 2016. She was a wicketkeeper-batter and scored more than 3500 runs across formats in international cricket.