5 cricketers who idolise the legendary MS Dhoni
Let's have a look at the 5 players who idolise Dhoni.
Updated - Feb 6, 2019 6:48 pm
4.8K Views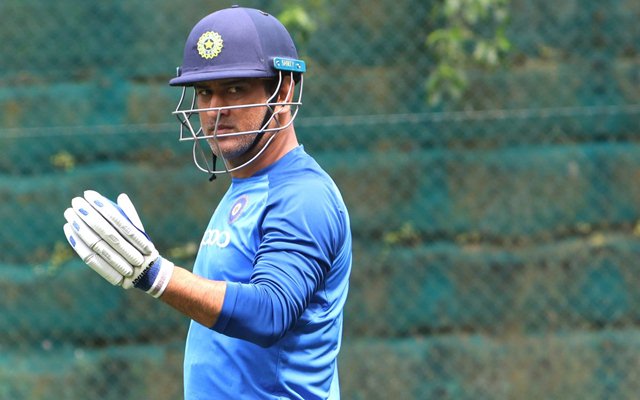 In an age where Afghanistan are no more seen as underdogs and Australia are struggling even at home, the player-motivation factor is doing the job for the top-teams these days. Times have surely changed and it is for the better even if the results indicate otherwise.
The motivation level of the youngsters and their desire to succeed at the highest level is what determines a game and the team that carries a higher magnitude of pushing-factors, eventually wins the contest. However, for most of these players, it's their hunger to become like their idols and an idol has the power to provide the required amount of motivation when no one else can.
In the past, it was Sachin who served as an idol and now it's none other than MS Dhoni (talking about Indian role-models). Having said that, let's have a look at the 5 players who idolise Dhoni.
Nurul Hasan Sohan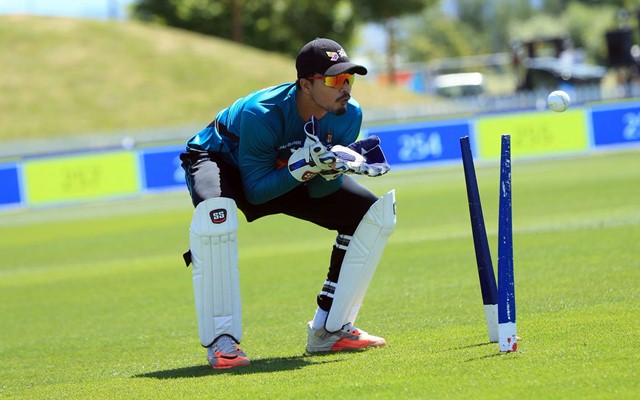 The Bangladeshi prospect had an ICC CT 2017 to remember even though he didn't play a single game. Nurul got to spend time in the experienced Bangladeshi dressing room and more importantly, he got to interact with the best wicket-keeper in the international circuit, MS Dhoni.
Prior to the warm-up game against India, Hasan spent quite some time with the Indian great. Talking about the way wicket-keepers should bat, Dhoni advised him to play as per his potential and not get too far ahead of himself. Eye-feet coordination is an important aspect of wicket-keeping as per Dhoni and Nurul certainly seems to have benefited from it.
As of now, Hasan isn't as active for Bangladesh as he would like to be owing to the presence of Mushfiqur Rahim in the squad who is a very experienced and a reliable player. Should Hassan follow Dhoni's footsteps, he will be just fine in the International circuit.