5 Current Pakistan players who might earn top bids in IPL Auction if given a chance
Which of these cricketers would you love to see in action in the IPL?
Updated - Oct 14, 2019 11:53 am
225.9K Views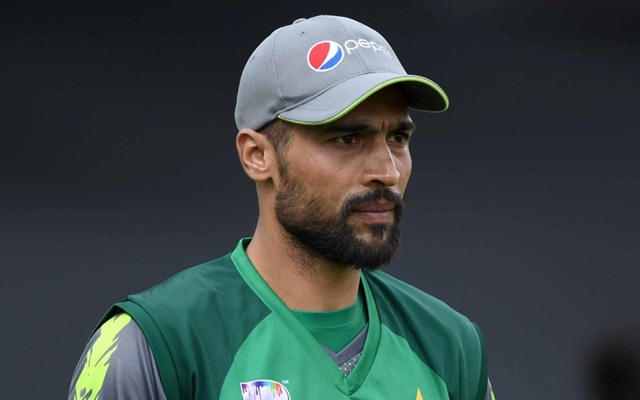 2008 – the last time Pakistan cricketers took part in the Indian Premier League (IPL) and IPL Auction. It's been over 11 years since a Pakistan player took part in the cash-rich T20 league. However, given the emergence of the Pakistan Super League (PSL) and with their players taking part in various other T20 leagues, the country has managed to develop a fine crop of T20 cricket.
It would be a delight to watch players from Pakistan share a dressing room with the Indian cricketers and play together once again. However, with the political scenarios as they are between the two countries, this doesn't seem to be a possibility any time soon. Yet, if given a chance in the IPL, Pakistan cricketers could be highly successful and they might also shell in some huge bucks at the IPL auction.
Here are five Pakistan players who can be the stars in IPL auction:
1. Babar Azam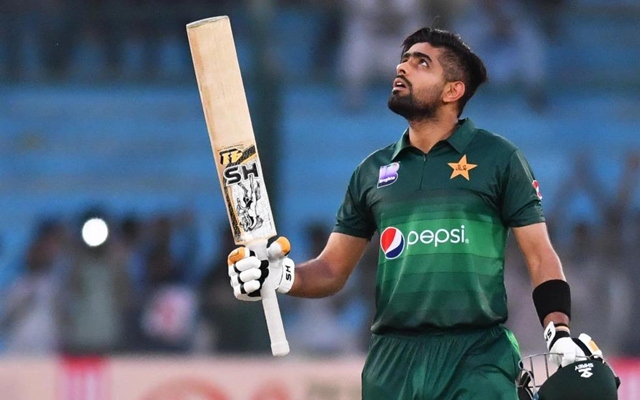 You don't need a second introduction to the kind of talent that Babar Azam is. At just 24, he has already scaled several peaks and is a star in T20 cricket. He might not be one of those biggest hitters of the cricket ball. But the brand of cricket he plays might remind you of someone like Virat Kohli may be a few years ago.
Babar Azam plays the fields well and often doesn't fancy too many risky shots. He is someone who likes to keep the ball on the ground but is definitely willing to take those occasional risks. For an IPL franchise that is looking for a solid, reliable opener, Babar Azam can be the perfect solution.
He is someone who holds up one end tight which in turn gives the freedom and confidence for the batsman at the other end to hit some big shots. The Number 1 T20I batsman scores his runs at a fair clip. But the only limitation is that he has to open the innings or bat at number three at the most.