5 debutants who had a brilliant start to their career against India
Over the years, a plethora of cricketers have displayed the very first glimpse of their precocious talent against India.
Updated - Mar 9, 2020 6:59 pm
3.5K Views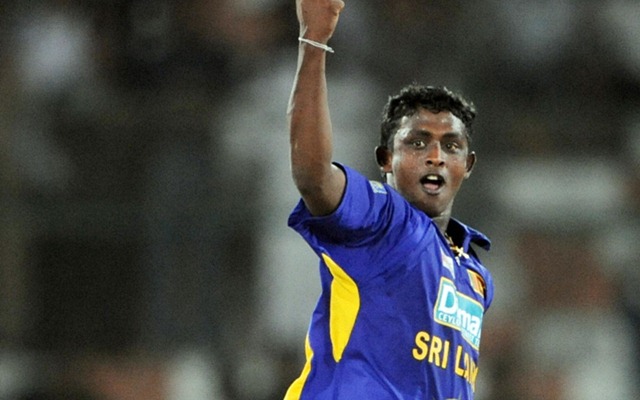 Follow us on Telegram
There are few things in life that never change and a debutant doing well against India has got to be one of them. The recently-concluded Indian tour of New Zealand once again vindicated the fact that if you are a young batsman/bowler/all-rounder, there is no better team than the Men in Blue to make your debut against. The 6 foot 8 inch tall Kyle Jamieson added himself into a long but prestigious list of cricketers, who made a whirlwind start to their career at the expense of India.
And, he did that with both bat and ball. The tall lanky fast bowler claimed across 9 wickets including a five-wicket haul in his first two Tests, besides scoring 93 crucial runs at an average of 46.50 lower-down the order.
Over the years, a plethora of cricketers which include the likes of Gordon Greenidge, Fred Trueman, Brett Lee, Shahid Afridi, Franklyn Rose, Alan Donald have displayed the very first glimpse of their precocious talent against India.
In this article though, we'll focus on a list of cricketers apart from Kyle Jamieson who made a great impact on their debut against India in the 21st century.
Here's the list:
1. Mustafizur Rahman- 2015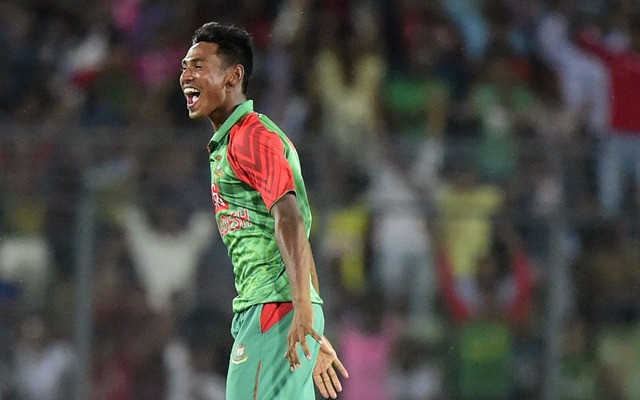 They call him 'The Fizz'. And, boy! Didn't he add some flavour to that 'fizz' in his bowling when he turned up for Bangladesh in his debut series against India?
It was the summer of 2015. Bangladesh and India had just locked horns in a highly intense and controversial quarter-final of the 50-over World Cup. The Asian Tigers were eventually undone by a rampaging Rohit Sharma and an all-round Indian bowling attack and with the Men in Blue visiting their country for a three-match ODI series, just a few days post the World Cup, all they could think of redemption.
India too had come prepared to tackle the likes of Mortaza, Rahim, Shakib, Taskin Ahmed. But, as is always the case, the questions in the exam came from an unexpected source. In this case, that unexpected source was a skinny, young, left-arm fast bowler by the name of Mustafizur Rahman.
The famed Indian batting unit had no answers to Rahman's cutters. The left-arm wreaked havoc to become the second-youngest Bangladeshi bowler to claim a five-wicket-haul [5-50] in his very first outing to orchestrated a stunning 79-run-win for the home side.
If anyone thought that it was a fluke, the 'Fizz' did an even better encore in the next game. The left-arm once again ran through the Indian batting line-up, claiming a six-wicket-haul (6-43) in the process to send the visitors packing for 200; a target that Bangladesh chased down in a mere 38 overs.
Mustafizur finished as the leading wicket-taker in the three-match series- 13 wickets at an average of 11.54- and once again proved that if you are a left-arm fast bowler, the best possible way to launch yourself is to play against India in your debut series.
Follow us on Google News