5 fastest batsmen to get to 10,000 runs in international cricket as the captain
These players have set an example for the rest of their teammates, regarding how to thrive under pressure.
Updated - Sep 25, 2019 3:59 pm
87.6K Views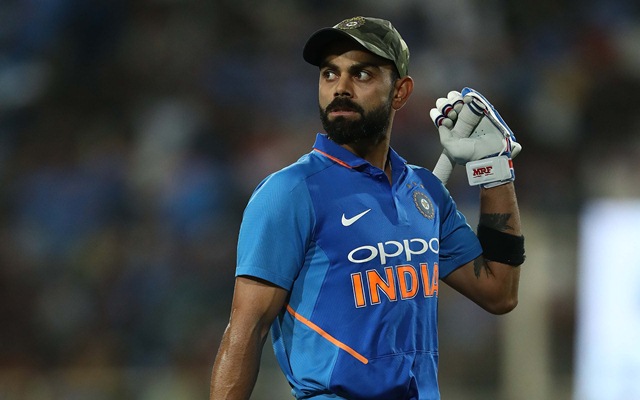 World cricket has seen some of the sharpest minds take up the position of the captain of their side. And, more often than not, these players have been batsmen. No one knows how the added burden of captaining their sides at the highest level affects others, but for these gentlemen it acted as a booster and got them to outperform themselves and get tremendous amounts of runs.
While most of them have had the best time of their lives, stocking up centuries after centuries, some of them played the anchor role and dug their sides out of trouble whenever the need arose. They sought their sides through and played the role similar to that of a background artist, not adding any aesthetic value to the scorecard, but structurally making it sound and strong.
Here, we will have a look at the 5 such captains who got to 10,000 international runs faster than their counterparts
5. Allan Border (Australia, 288)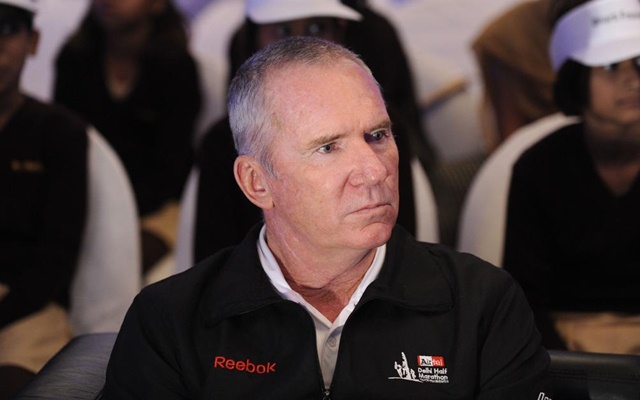 Coming in at the 5th position is the great Aussie captain, Allan Border. Utilizing the Australian trait of toughness to the fullest, Border was one of the best captains that his generation saw. He took the reigns of the Australian team when it was in complete dismay and ground it through, laying the foundations of what was going to be called as the 'invincible' side.
He was equally good with both the bat and the ball as the numbers would suggest and his intensity was visible enough on the field. He led the side from the front. In the 517 innings he played during his international career, he amassed 17,698 runs and with the bat.
In the 185 innings with the ball, he bowled 208 maiden overs and took 112 wickets. He got to the 10,000 run mark in his 288th innings, scoring 16 centuries and 60 half-centuries in the process.