5 Instances when calm cricketers lost their cool
Once in a blue moon, but yes, they indeed happened!
Updated - Apr 15, 2020 5:06 pm
5.6K Views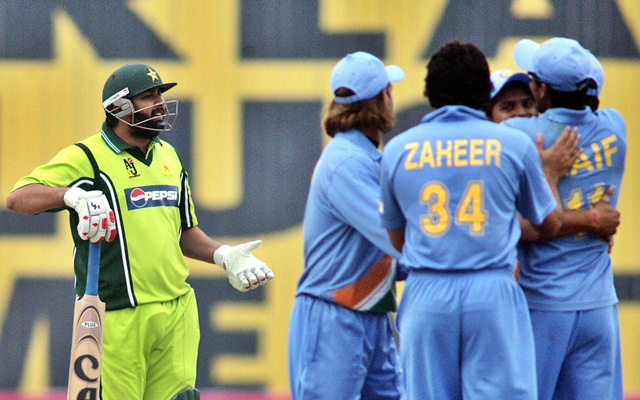 Cricket is an intense sport. Even as the competition is between bat and ball, the mental aspect of the game can't be undermined by any stretch of the imagination. Staying calm is also essential so that it allows a player to channelise thoughts in the right direction in the situation of crisis.
It's Jofra Archer's composed demeanour in the Super Over that gave England their maiden World Cup title. New Zealand skipper Kane Williamson doesn't seem to lose his composure even in the most adverse scenarios.
Like the Black Caps captain, there have been plenty, who are known to possess the art of holding nerves under pressure. However, there have been instances when even the calmest of cricketers got carried away. They vented their frustration and anger out, letting their emotions flow.
In the article, let's take a look at three occasions when calm cricketers lost their cool: –
1. Rahul Dravid's altercation with Mitchell Johnson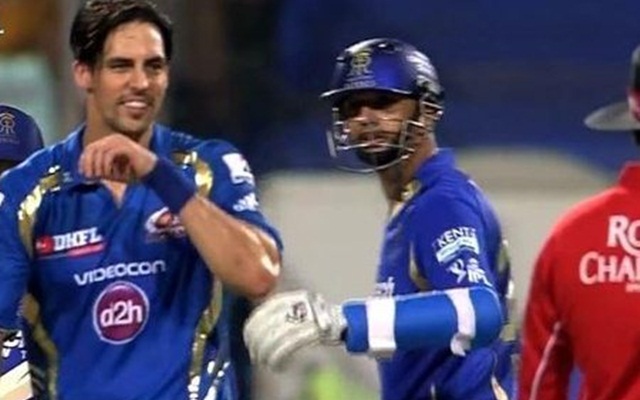 It took place during the Qualifier 2 of the 2014 IPL between Mumbai Indians and Rajasthan Royals. Mitchell Johnson prefers, hurling verbal volleys at the batsmen apart from his bouncers and yorkers. This time around, he tried to get under Rahul Dravid's skin.
In the third over of the game at the Eden Gardens in Kolkata, Dravid exquisitely drove Johnson for a boundary through the mid-off region. Johnson then tried to ruffle Dravid with some stern words. In the very next delivery, Dravid flicked the speedster for back-to-back fours.
Thereafter, Dravid went up to the fast bowler, asking  'you want to say something?' The situation didn't unnerve the Royals' skipper by any means as he scored 43 runs. But to his dismay, the Mumbai franchise went on to emerge victorious by four wickets.