5 Instances when Indian cricketers cried on the field
These were the moments when the emotions got the better of the Indian cricketers.
Updated - Apr 10, 2020 1:59 pm
47.7K Views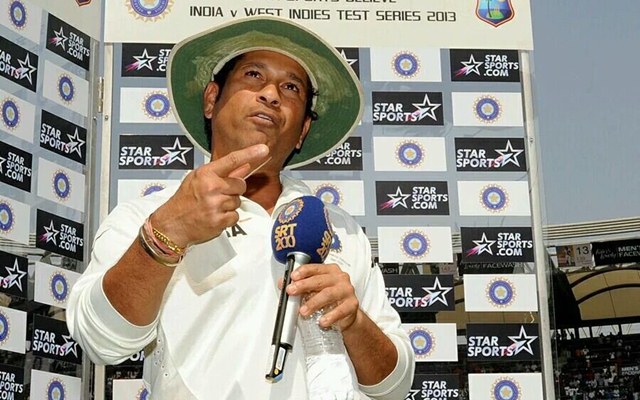 They say cricket is just a sport. It's a sport which involves two teams and either of them goes onto win the matches. But, what human evolution has done is that it has given individuals a lot of emotion. And this involves people being emotional and passionate about a particular sport as well.
In cricket as well, winning and losing can have an emotional effect on a particular player. The hard work and practise that goes into playing the sports is often quite underestimated. It's only obvious that if you play the sport with your full focus and give everything, the emotions might get better of you.
We have seen our favourite stars crying out of sadness or joy quite a few times. Here we bring you five instance when emotions got better of the Indian cricketers on the field.
5 Instances when Indian cricketers cried on the field:
1. Vinod Kambli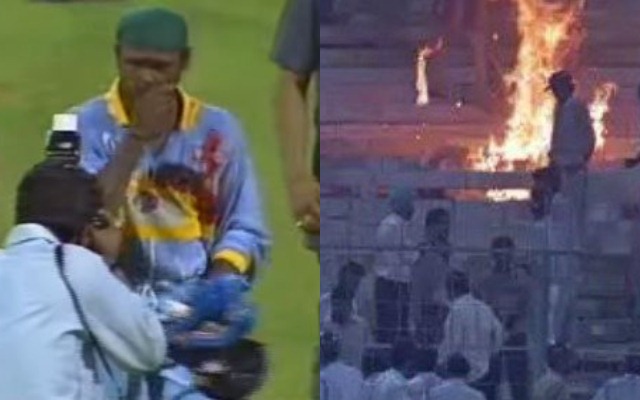 India had been really good throughout the 1996 World Cup. Going into the semi-final at the Eden Gardens, India were overwhelming favourites against Sri Lanka, who were at the time not the strongest team in the world. However, that changed after a few days as Sri Lanka went on to lift the trophy. They beat Australia in the final to remarkably win the World Cup in Lahore.
Coming back to the semi-final match, Sri Lanka batted first and posted a competitive 251 on the board. India was well on course in the run chase as Sachin Tendulkar was in top form. But then, the little master fell after scoring a half-century and India suddenly slipped from being 98 for 1 to 120 for 8. The dream of winning the World Cup was shattered. The Eden Gardens crowd didn't appreciate the performance and there was a ruckus in the stands.
As the crowd started rioting, umpires and match referee Clive Llyod decided to stop the match. One man who watched the Indian team completely lose track of the chase was Vinod Kambli. He was unbeaten on 10 runs when the players were told to walk off. The match was awarded to Sri Lanka and Kambli walked back to the dressing room with tears in his eyes. The sight of him crying while walking back is still one of the most remembered images in Indian cricket history.