5 Instances when wives of cricketers shut down trolls on social media
There have been many instances when a player's wife has come out in defence of her husband.
Updated - Apr 14, 2020 9:09 pm
1.2K Views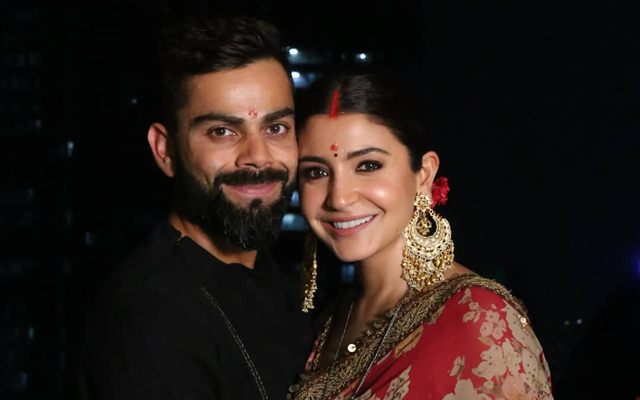 In modern-day cricket, social media plays an important role in any players life. When they perform well on the field, they receive applauds from the fans on social media platforms. But when they are going through a bad patch, they even get trolled for their poor performances. In the meantime, the trollers often cross the line which is not acceptable in any case.
It is well-known that losing and winning is a part of the game. But that doesn't give any troller a right to deliberately poke cricketers for their poor performances. Instead of that, people can motivate them to rise from ashes to glory.
Cricketers have been trolled for their on-field performances on several occasions. So at that time, wives of cricketers have come out to shut down trollers with befitting replies. There have been many instances a player's wife has come out in defence of her husband.
Here we discuss the top five instances when the wife gave an emphatic response to the trollers:
1. Anushka Sharma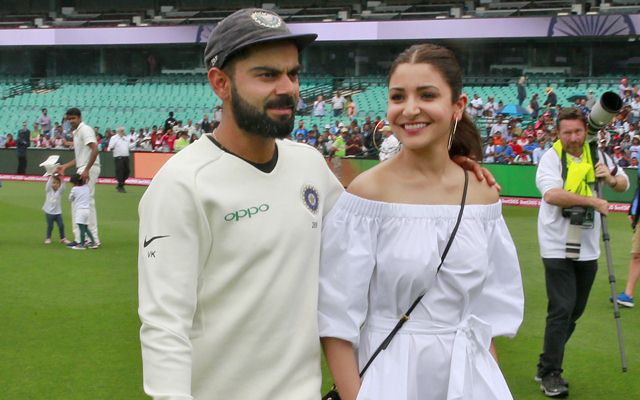 Anushka Sharma, the better half of Indian skipper Virat Kohli, once shut down the former Indian cricketer Farokh Engineer for taking a dig against her presence in the dressing room during 2019 World Cup. Actually, the former player said that Indian selectors were busy serving tea to Anushka during the mega-event.
Later on, Anushka Sharma took to her Twitter handle and released a big statement saying that she attended only one game in 2019 World Cup. Moreover, she was sitting in the family box instead of selectors box. She also added that nobody has the right to use her name to give a new angle to their opinion.
According to Anushka, if anybody has a problem with selectors, they can have their opinion but nobody can use her name to attract controversy. Afterwards, Engineer offered an apology to the Bollywood actress. In the end, he said that he was pointing towards the selectors' credibility and he never wanted to demean Anushka.
— Anushka Sharma (@AnushkaSharma) October 31, 2019