5 lesser-known players Royal Challengers Bangalore (RCB) should buy in IPL 2020 Auction
The Royal Challengers have to go about things a bit more smartly in the IPL auction before they get on to the field.
Updated - Oct 18, 2019 5:04 pm
31.9K Views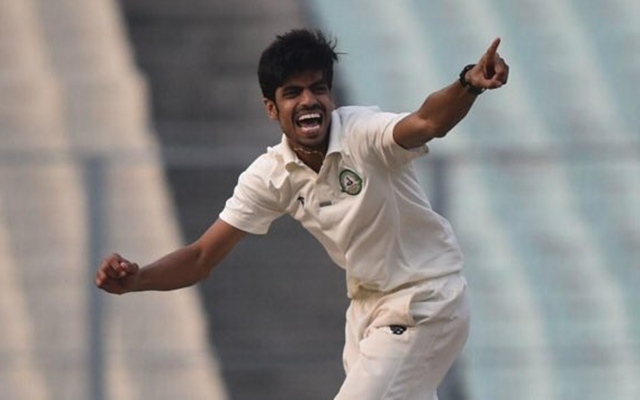 The Royal Challengers Bangalore have been disastrous in the Indian Premier League's last couple of editions. The star-studded club has relied a bit too heavily on a few individuals to perform well and that cost them a lot. There's a very little contribution from the players apart from Virat Kohli and AB de Villiers and the lack of teamwork is visible in their performance.
What can the Royal Challengers do to turn the tide around? Well, they have to go about things a bit more smartly in the IPL auction before they get on to the field. A lot of experts reckon that's where they have not been very smart in the last few seasons and maybe, their think-tanks will emphasize more on the auction this time.
Apart from the big names which cost a lot of money, here are five relatively unpopular names in the cricketing world who could add great value to the team.
1. Yashashvi Jaiswal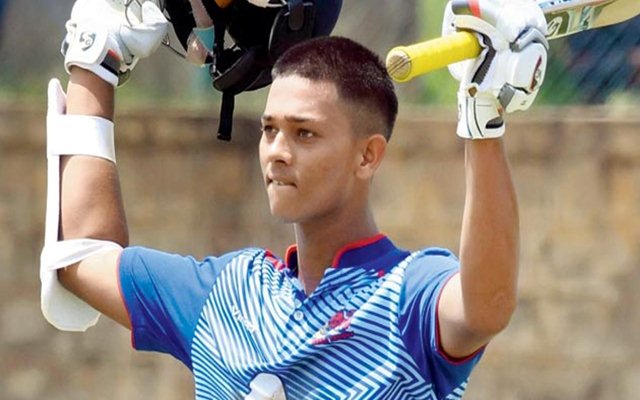 Is this lad way too young to splashing the cash on him? Maybe yes, but the spark Yashashvi Jaiswal has shown in his first few games as a List A cricketer is worth an investment. For a player as young as he is, Yashashvi has shown great maturity in batting his way out of trouble in dire situations.
In the ongoing Vijay Hazare Trophy, against a decent quality bowling lineup in Jharkhand, Yashashvi smacked a doubleton, becoming the first teenager and the youngest in List A history to do so. Ever since, his name has been doing the rounds in the city and this could be a great chance for him to garner more limelight with a few more good performances.
Yashashvi Jaiswal could potentially represent the country in the U19 World Cup next year and that could be his career-defining moment. The auction will be conducted well before that and it will be interesting to see if teams spend a lot on him. Having an aggressive Indian opener could always come in handy for any side.