5 Sexiest male cricketers in 2021
Several fans start drooling over the 'sexy' pictures posted by the cricketers on several social media platforms.
Updated - May 10, 2021 5:44 pm
121.5K Views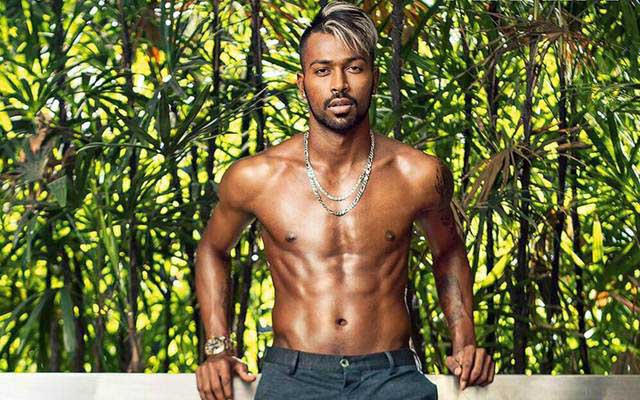 Cricketers are famous not just for their ravishing deeds on the field, but also for their looks. Especially in the world of social media, several posts of cricketers go viral within minutes, and several fans start drooling over the 'sexy' pictures posted by the cricketers on social media platforms.
Yes, we have had sexy cricketers in the past as well. Imran Khan was a massive hit amongst the ladies back in the 1980s and 1990s. Apart from his prowess on the field, Khan was also famous for his charismatic looks as well.
And even today, there are many cricketing stars who make the fans drool with their looks. In this article, let us take a look at five sexiest male cricketers in 2021.
5. Pat Cummins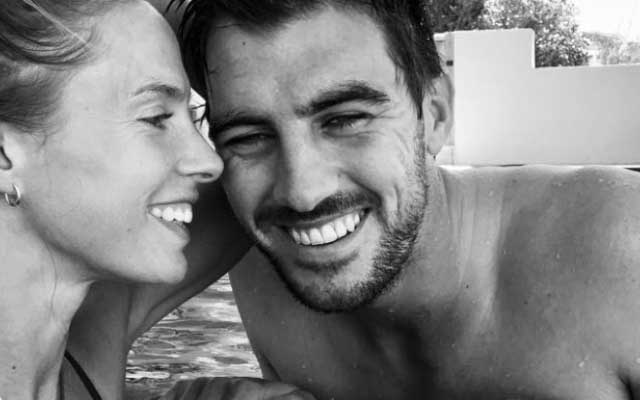 Pat Cummins will easily qualify as the sexiest cricketer from the land of the kangaroos. Cummins is tall, has a nice built frame, and his looks make several female fans of the game go crazy after him.
Cummins also has blue eyes, which serve as an additional attraction apart from his toned body. He is 6'4", and weighs close to 90 kgs, and has a perfect build for a pace bowler. On the cricketing side of things, Cummins will qualify as one of the most important assets of the Australian cricket team, especially in the longest format of the game.
Cummins is the No.1 ranked pace bowler in the world in Test match cricket and has scalped 164 wickets in only 34 Test matches at an average of 21.60. The 28-year-old has also featured in 69 ODI matches for the Australian side and scalped 111 wickets as well. Cummins is a part of the Kolkata Knight Riders (KKR) side in the Indian Premier League.