5 things you might not remember about T20 World Cup 2016
Let us have a look at the 5 things you might not remember about the 2016 T20 World Cup.
Updated - Oct 16, 2021 7:03 pm
10.5K Views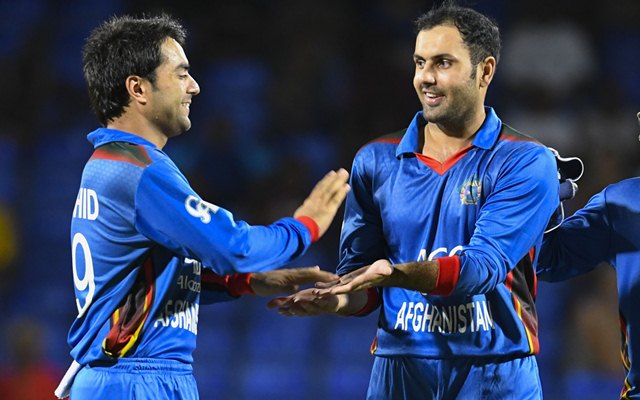 The T20 World is one of the most anticipated events in the cricketing circuit. Since 2007, the tournament has managed to produce breathtaking moments throughout its 14-year history. These moments have made it a mega event that defines the cricketing world.
Even though the 50 over World Cup is still considered the premier cricketing event, the T20 World Cup is not that behind. With the Windies lifting the World Cup twice in 14 years, they have somehow managed to establish themselves as the giants of the format. Adding on, teams like Australia are yet to win a title. This is what makes this format so special. 
The 2016 edition was the first one to be conducted in India. Even though the tournament was a bit bland during the initial matches of the group stage, the excitement levels peaked later on. Do you remember Steve Smith smashing Wahab Riaz for a six? Well, that was one of the finest moments of the tournament. So, how about a flashback?
Let us have a look at the 5 things you might not remember about the 2016 T20 World Cup:
5. Manish Pandey replacing Yuvraj Singh during the 2016 T20 World Cup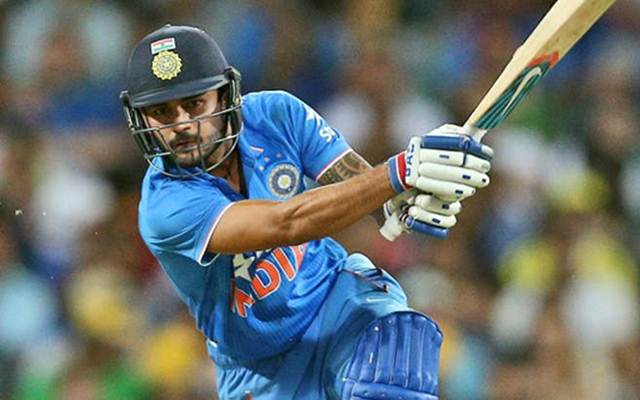 The T20 World Cup in 2016 was one of the most iconic World Cups. It was almost certain that few players like Ashish Nehra and Yuvraj Singh were playing their last World Cup. Hence, emotions were high for the Indian fans.
Team India somehow managed to reach the semifinals of the T20 World Cup that year. On the back of Virat Kohli's spectacular innings, they managed to beat Australia in a must-win encounter. Well, the stage was set in Mumbai for the team.
But, the team received a piece of bad news as India's middle-order batsman Yuvraj Singh was ruled out of the World Cup because of an ankle injury. Being one of the most important players, it was a big blow for the team. To cover the spot, Manish Pandey was called in place of Yuvraj.