5 Weirdest stats in cricket history
Here we look at five weirdest stats which have been recorded till date in cricket:
Updated - Mar 27, 2020 6:00 pm
209.6K Views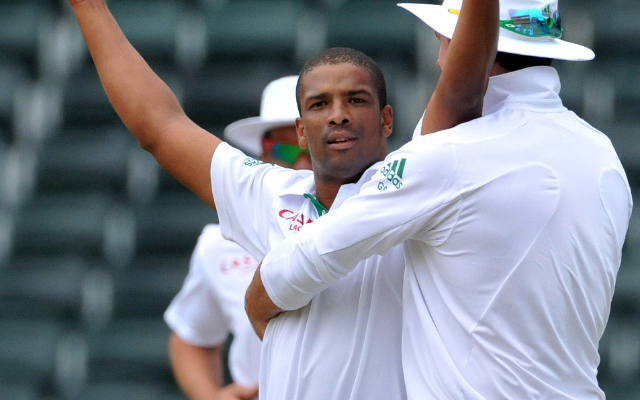 Cricket has been blessed to have a variety of stats be it in the batting, bowling or fielding department irrespective of the format. Some of the stats and fact of this sport which officially began in 1772 does surprise the crazy fanatics of the game. One of the many strange facts of cricket is that the biggest ODI successful chase of 435 by South Africa is higher than West Indies' 418-run chase which is the largest successful chase in Test cricket.
Here we look at five weirdest stats which have been recorded till date in cricket:
(Note: All the stats mentioned in the article are of Men's cricket only)
5. Consecutive toss losses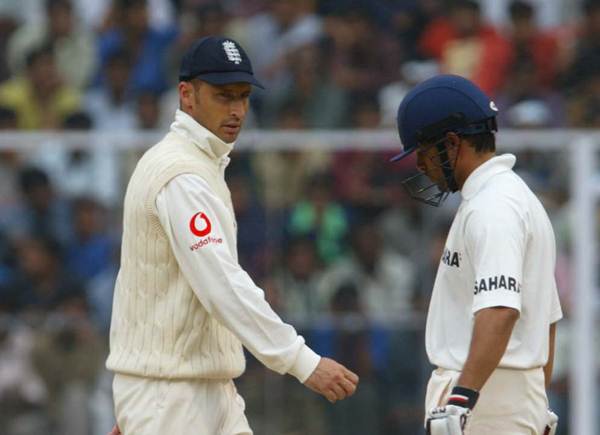 Nasser Hussain had some forgettable moments at the toss which didn't stop him from leading England to famous wins. He became regular captain of England post the 1999 World Cup and a year later, he spent more than 12 successive months without winning the toss coin even once.
Nasser captained England during 14 matches in International Cricket between the last week of November 2000 and the first week of December 2001. He failed to win even one toss during that period at this level.
Ten of the 14 consecutive tosses came in Test cricket while the other four during the ODI series hosted by Zimbabwe. Those ten Test matches were part of 4 Test series – in Pakistan, in Sri Lanka, in India and home Ashes. The fascinating fact from Nasser's successive toss losses is the 10 consecutive toss losses in Test cricket is equivalent to 1/1024 in probability while the probability of 14 consecutive toss losses in International cricket is a one in a 16384 occurrence.