8 IPL teams and their international equivalents
Many IPL teams and international sides share similar traits.
Updated - May 22, 2021 10:23 am
563.8K Views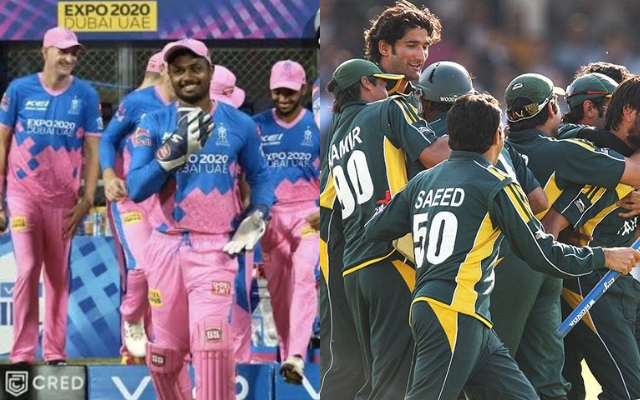 Cricket fans all across the globe were left disappointed after the 2021 edition of the Indian Premier League (IPL) was postponed due to the COVID-19 crisis. Over the years, IPL has witnessed some mind-boggling action between the bat and the ball, with T20 stars from worldwide featuring in the marquee event. In fact, many fans have even claimed that some IPL sides can even beat the best of international teams.
Now, a match between an IPL side and an international team is highly unlikely. Hence, we won't be able to know if such claims are appropriate. However, all IPL sides indeed have some attributes which remind you of international teams. While some teams have a knack for choking in crucial games, many tend to lose momentum despite dominating the majority of the game. Well, all these things happen in international games as well.
So, in a slightly different activity, we will compare international equivalents of all IPL sides that participated in this year's competition. Notably, the eight teams featured in the now-postponed IPL 2021 have played over 100 games. Hence, we have enough data to analyse their attributes and pick up their international counterparts.
In the article, let's take a look at international equivalents of the current IPL teams:
1. Royal Challengers Bangalore – South Africa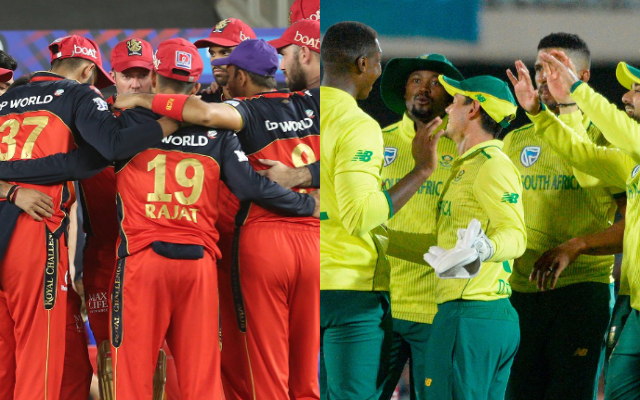 Well, you don't need rocket science to make this match. Big names, strong side, starting the tournament as favourites but falling short of the title. This has been the story of both Royal Challengers Bangalore and South Africa over the years. Despite having a daunting team on the paper, the two teams haven't tasted glory due to their knack of 'choking' in big games.
Hashim Amla, AB de Villiers, Morne Morkel, Dale Steyn, Jacques Kallis, and Graeme Smith are some of the many legends produced by the rainbow nation. While they guided South Africa to many triumphs in bilateral series, they couldn't take the Proteas side to the trophy in major ICC events. The same tendency has haunted RCB in previous IPL seasons.
Some of the biggest T20 legends like Virat Kohli, Chris Gayle, AB de Villiers, and Shane Watson have joined forces for the Bangalore franchise. They even put up several memorable individual performances as RCB qualified for three finals. However, the side could never cross the final hurdle.