After losing ODI series vs England, 5 things India need to think about
Five things the Indians will want to look into when they think about the 2-1 ODI series defeat.
Updated - Jul 19, 2018 10:45 am
189 Views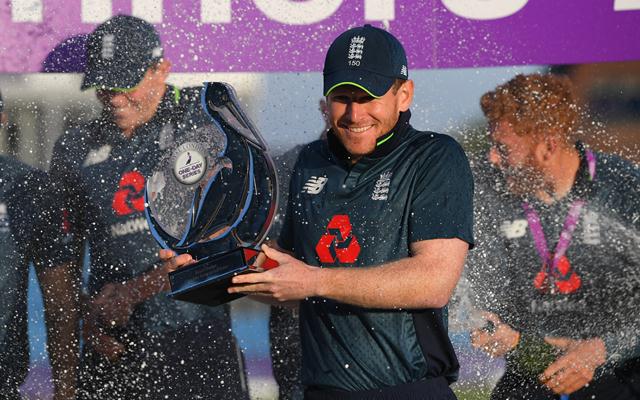 Indian fans saw the sky crashing down on Tuesday, July 17, as India lost their third one-day international (ODI) against England at Leeds at losing the series 1-2. It was the first loss that India tasted in a bilateral series since the 1-4 loss to Australia in 2015-16 and also for Virat Kohli, it was the first defeat in a bilateral series since he took over as the captain. The defeat came after nine consecutive bilateral series victories and also after seven years to England.
But do the Indian fans really need to raise an alarm for losing a series which India lost after taking a 1-0 lead?
Of course not. Rather, a surprising loss like this will keep Team India's management thinking and that will not be a bad thing to happen ahead of the ICC World Cup in England and Wales next year. Even though the game has undergone a significant change, the law of averages still holds good and periodic upsets will keep the team on its knees and there will be less complacency in its ranks.
However, one needs to discuss a point or two after India's first ODI series debacle in nearly three years and it is all about a constructive criticism. The boys have done good as players and they will remain equally good in the games to come.
1. India has too many batsmen now and the need is to organize them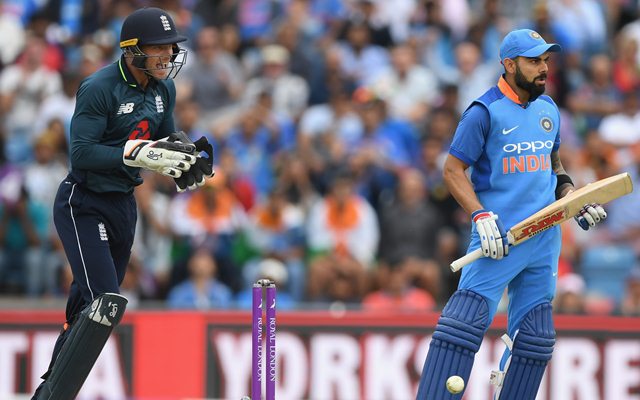 The first point to talk about is India's pool of players. Thanks to tournaments like Indian Premier League (IPL), India has a huge reserve of batsmen now. But the irony lies in the fact that only the top three players in their batting order are seen organized while it is unstable from No. 4. That ideally shouldn't be the case. There was a time earlier too when India had a heavy reliance on their top three batsmen in the form of Sachin Tendulkar, Sourav Ganguly and Rahul Dravid but it was more out of the paucity of batsmen unlike the situation today. Now, the congestion is so high that even a class batsman like KL Rahul has to sit out despite a solid form. Kohli and the team management need to take this aspect into consideration.
We are seeing too many shifts in the batting order after No. 3 which though makes it look like that India has a flexible batting order but actually, this could leave it too uncertain and unstable in crunch matches. Ganguly, who was known for his cricketing acumen and had asked Dravid to keep so as to accommodate one more batsman in the playing XI, is unhappy over the treatment meted out to players like Rahul and Ajinkya Rahane.
His views are right for India to need to have these two technically sound batsmen in the middle order and give it a more solid shape. It was difficult to understand why Rahul was dropped in the decider and Dinesh Karthik went out to bat at No.4. Not having your No.4 position fixed in international games is not a good sign.