Allan Border feels suspending KL Rahul and Hardik Pandya was harsh
The duo is currently under suspension pending inquiry.
Updated - Jan 21, 2019 8:55 pm
783 Views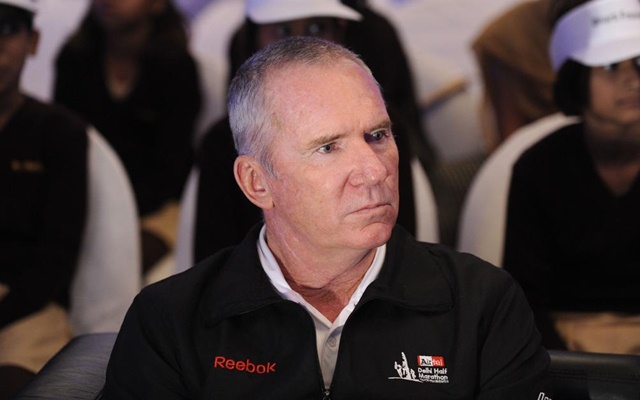 For almost a month now, Team India's two flamboyant batsmen, Hardik Pandya and KL Rahul have been in the news for the infamous controversy that the Koffee with Karan episode featuring the duo sparked. A few comments from Hardik and his teammate KL, which were bracketed as misogynist, cost them suspension from the BCCI due to which they have missed the ODIs against Australia and the New Zealand tour.
A lot of cricketers have chosen to be quiet on this matter and refrain from giving any comments, but former Australia captain, the legendary Allan Border has come out with his opinion on the issue, the one in which he feels that banning them from two series was a punishment too harsh on part of the Indian Cricket Board.
Speaking exclusively to the Indian Express, Sir Border said, "I didn't know quite what to make of it because it seemed fairly harmless (comments). I haven't seen the episode, just read reports about it. It did seem little inappropriate what they were talking about but I think the ban was a bit over the top."
Young cricketers need to be media-trained
Allan Border further added that he feels sorry for the Hardik Pandya and Rahul and that cricketers should be media-trained because the smallest of comments from them can be turned into a mountain from a mole.
"I feel sorry for the young blokes, they've learnt a hard lesson. I think young sportsmen in this day and age, I suppose need to be media-trained because the slightest little thing can be blown out of proportion. What goes on social media, doesn't have to be necessarily the absolute 100% truth. Sometimes it just grows legs on all sides and goes off on all different tangents. So I guess young athletes need to be mindful of that, he added."
Whether the ban was harsh or not, it definitely would have served the purpose of teaching a lesson to every cricketer who decides to speak in public without a care in the world.
[interaction id="5c40352ff348525bd9473563″]