Best XI of the injured players in international cricket at the moment
A host of amazing players from most major teams around the world are currently nursing some or the other injury and are out of action.
Updated - Oct 13, 2018 5:42 pm
7.7K Views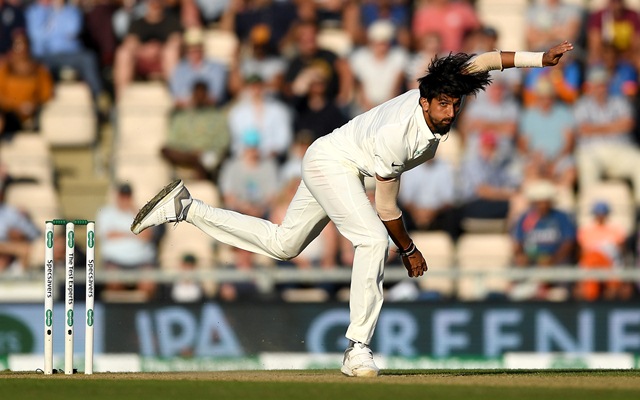 Injuries are something that is inevitable while playing a sport. Sportspersons usually take all kinds of precautions to avoid such things as it is likely to affect their career as well. An injury doesn't only keep them away from the game but they also tend to lose their form during the recovery period. It takes a lot of hard work to get back to the usual best and it definitely isn't an easy process.
Cricketers, like other athletes, often try to maintain paramount fitness levels. However, with the amount of cricket that they play these days, the workload sometimes takes a toll on the body. Modern-day cricketers hardly get any rest because of the jam-packed schedule. Travelling to different places makes things even tougher and the body under immense pressure.
This leads to wear and tear or injuries that they sustained earlier reappear. Despite all the precautions, the body tends to give up and keeps the players at bay for some time. We have seen several top-notch players getting injured in the last two or three months. The count of injuries is so high that we can actually form a proper, competitive XI out of them.
Here we bring to you the best-injured XI at the moment:
1. Tamim Iqbal | Bangladesh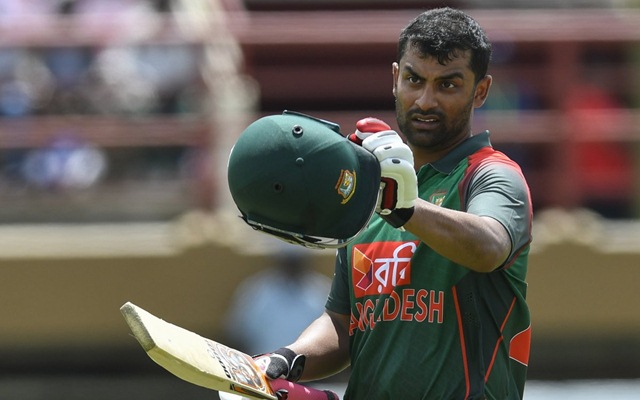 Tamim Iqbal has been one of the top performers for Bangladesh in the last few years. His consistency has been impeccable and gets the side off to great starts more often than not. In the recent Asia Cup, Tamim fractured his left-wrist while batting.
However, after the fall of the ninth wicket, he came out and put up a brave show as he batted with one hand. The left-hander immediately pulled out of the tournament and it was declared that he would be out of action for at least six weeks. His absence has somewhat affected Bangladesh's performance in the tournament.