Captains from the IPL 2008 season – Where are they now?
A tiny spark becomes uncontrollable fire and so did IPL as it became a household phenomenon in no time.
Updated - Jul 10, 2020 11:32 am
4.1K Views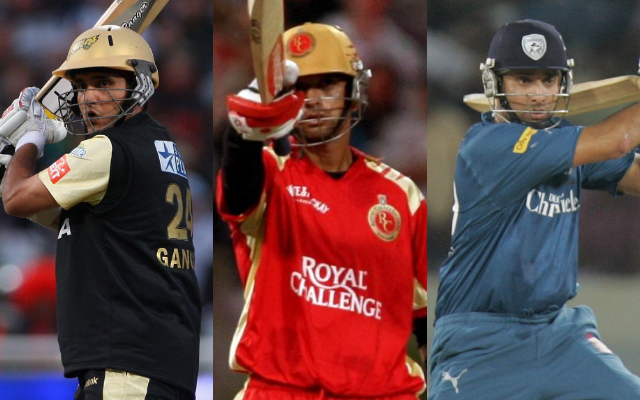 International Cricket began its journey in 1877. The game was much simpler back then and hardly a thing was flashy about it in those days. It was one dimensional as only Test matches were played and that too without any restriction of time. It took as many as 94 years for cricket to get a new format- One Day Internationals.
Change is the only constant, they say. And they say so for it is true. A new baby was born in 2005 when the world witnessed T20 cricket for the first time. Three years later, a groundbreaking amalgam of cricket and entertainment took shape in the form of the Indian Premier League. With skyrocketing hopes in the minds of those who concretized this idea, all eyes were glued to India.
"This is bastardization of cricket", scoffed cynics. "Forget it, it's going to fall like ninepins" judged traditionalists. Amidst glorious skepticism and unceasing paranoia, IPL stood on the ground and made its own grammar. A tiny spark becomes uncontrollable fire and so did IPL as it became a household phenomenon in no time.
IPL is indeed a fusion of cricket and entertainment, but of prospects and ventures as well. It established itself as a market of unregulated miscellany. It became a revolution that broke the shackles of geography and injected multiplicity in our veins.  It became a platform for boasting the diverse culture of India. It made a Delhi-born Gambhir the face of Kolkata, a Ranchi-born Dhoni the 'Thala' of Chennai, and a Pretoria-born AB de Villiers a Bengaluru local. And most crucially, it became the stage for showcasing young talent.
IPL has come a long way and it is a good time to find out what are the different captains from 2008 doing now-
1. Sachin Tendulkar- Mumbai Indians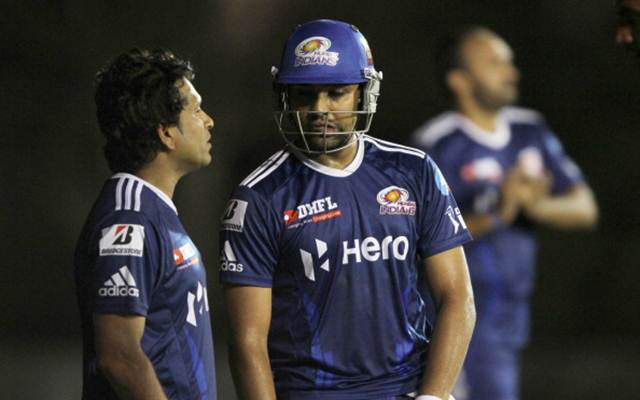 Owned by India's largest business conglomerate, Reliance Industries, the franchise of Mumbai Indians was captained by the favorite son of India and the much-acclaimed of "God of Cricket" Sachin Tendulkar. The Master Blaster scored 188 runs at 31.33 in the 7 matches he played in the 2008 edition.
Mumbai Indians failed to confirm a spot in the semi-finals as it lost the race to Delhi Daredevils (now Delhi Capitals) by a point. MI won 7 matches and lost as many to finish at the 5th spot in 8 teams. Tendulkar aggregated 2334 runs in 78 matches averaging 33.83.
After an indescribably illustrious career lasting 24 years and a day, Tendulkar retired from international cricket in November 2013. In February 2014, the legendary batsman was bestowed with the highest civilian honor of India i.e. the Bharat Ratna at an age of only 40, to become the youngest recipient and the first sportsperson ever to receive the revered award. Tendulkar launched his autobiography "Playing It My Way" in the same year.
Sachin has been a nominated member of the Rajya Sabha and has been a member of the Cricket Advisory Committee (CAC) of the BCCI. He was inducted in the ICC Cricket Hall of Fame in 2019 and has mentored Mumbai Indians after his retirement apart from keeping himself occupied with multiple philanthropist activities and raising social awareness.
He owns the Kerala Blasters, an Indian Super League (ISL) franchise, and has also adopted a village named Puttamraju Kandriga under a rural development program by the Government of India.