CSA thinking of new plans after Australia A players' non-availability for RSA tour
Haroon Lorgat said that his board was prepared for an end moment cancellation by Australia for the tour
Updated - Jul 4, 2017 9:23 pm
43 Views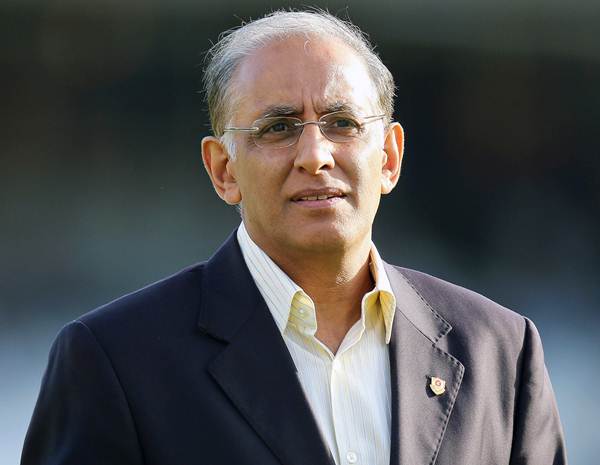 Australia A, led by Usman Khawaja, was to tour South Africa to lock horns in two four-day games from July 12 to 22, after which the two sides were scheduled to play in a tri-series in which India A would also take part, to begin on August 8.
But since the pay dispute between Cricket Australia and Australian Cricketers' Association (ACA) reached no resolution, most of the players do not have contracts anymore and are unemployed.
On Saturday, the ACA said that the players want to tour South Africa, and so they would attend the training for the same on Monday in Brisbane, hoping that the CA would come to some resolution at least before the schedule of the tournament.
Clearly, the players do not want to go unemployed. Meanwhile, Haroon Lorgat, the Cricket South Africa (CSA) chief executive, said that his board was prepared for an end moment cancellation by Australia for the tour.
"There is nothing at all that we can do about it. We'll have to deal with whatever happens," Lorgat told Fairfax Media in London. "We are working on plans, it is no big issue for us to make alternative arrangements. We respect what Cricket Australia is working through with the players and we will have to live with the absence of Australia A if it comes to that."
He also said that the Australian board had already warned him about the chances of the tour not happening. "I was cautioned that the possibility of the tour not happening is real. We are understanding perfectly well what Cricket Australia and the players need to work through."
Graeme Smith's opinion
Meanwhile, former South Africa captain Graeme Smith has also blasted CA for not resolving the pay issue. "In the current cricket environment where players have other options I don't understand why a board would want to change a partnership that has proved to be successful," Smith was quoted as saying by The Age.