'Dravid's statements will always remain balanced' – Gautam Gambhir takes a dig at former coach Ravi Shastri
Dravid's major focus will be on players being good people first. Gambhir also said.
Updated - Nov 22, 2021 3:06 pm
4.3K Views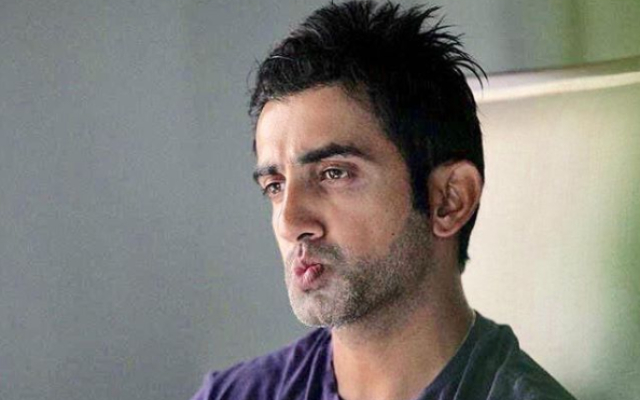 Follow us on Google News
Former India opener Gautam Gambhir took a dig at Ravi Shastri over his "this Indian team is one of the great teams that have played the game" remark before departing as India's head coach.
Shastri's coaching tenure ended after the recently-concluded T20 World Cup in UAE, as Rahul Dravid took over the job. Gambhir took a dig at Shastri earlier too, when he appreciated Dravid as someone who would not give "big statements" and not get "carried away with success".
He made similar remarks after India clean swept New Zealand 3-0 in the recent T20I series at home to mark a positive start of the Rohit-Dravid era. Notably, Dravid was quick to point out how it was difficult for New Zealand to turn up for a bilateral series immediately after the T20 World Cup.
"We have to keep our feet on the ground and be realistic, especially with bigger things down the line in the next 12 months," he told broadcasters after India's 73-run win in Kolkata. "It's not easy for New Zealand to play a World Cup final, turn up three days later, and play three games in six days. We knew it was never going to be easy on them."
Gambhir, in interaction with Times Now Navbharat said: "The one thing I found surprising is that when you play well, you don't usually boast about it. It's fine if others talk about it; when we won the 2011 World Cup, no one gave statements saying that this team is the best in the world, let alone country."
He added that whether in a situation of victory or defeat, Dravid's statements always be balanced. "When you win, let others talk about it. You won in Australia, that's a big achievement no doubt. You won in England, performed well, no doubt. But let others praise you. You won't hear such statements from Rahul Dravid. Whether India play good or bad, his statements will always remain balanced. Moreover, it will reflect on other players," said the former Indian opener.
"Humility is very important, whether you play good or bad. Cricket won't go on forever. I think Dravid's major focus will be on players being good people first," Gambhir added.
"One thing with Rahul Dravid is he will not get carried away with all the success. And probably there will not be a lot of big statements which will be made after success as well which is very important because sometimes, as a young group of players can get carried away with this kind of statements which we were used to in the last two years from the team management," Gambhir had previously said.
Follow us on Telegram