Five times Andrew Symonds demolished opposition bowlers
In a team full of legends, Symonds was the man who brought energy to the team.
Updated - May 15, 2022 12:51 pm
855 Views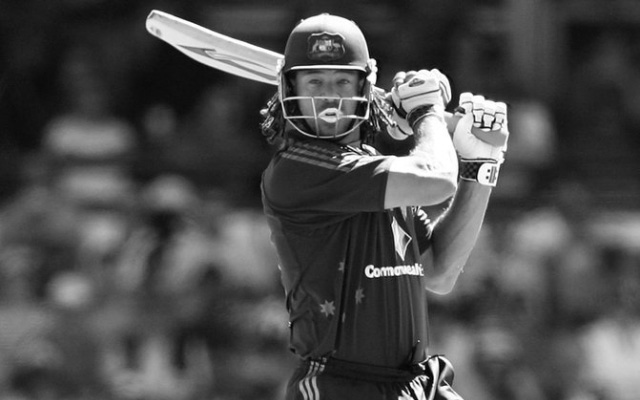 The Australian squad during the 2000 decade was the most complete team in the history of the game. Yes, some might argue that the West Indies side of 80s was more powerful, but if a side ever had eleven legends on the field, on any given day, it was Australia. During those days, even winning a match against the Aussies was more of a festival for some teams.
In the heart of the team, there was this guy, who was aggressive with the bat, deceptive with the ball, and was the best fielder in the team. He was Andrew Symonds, the all-rounder who made contributions in every aspect of the game. In a team full of legends, Symonds was the man who brought energy to the team.
 The most crucial part about his presence was when Australia was in trouble, he stood up more often than not. He defied odds and was able to drag the team out of trouble. As the star all-rounder has passed away, let us take some time out to relieve the best efforts from him with the bat. 
Let's look at five of Andrew Symonds' most memorable knocks: 
5. 107 runs vs India, 2007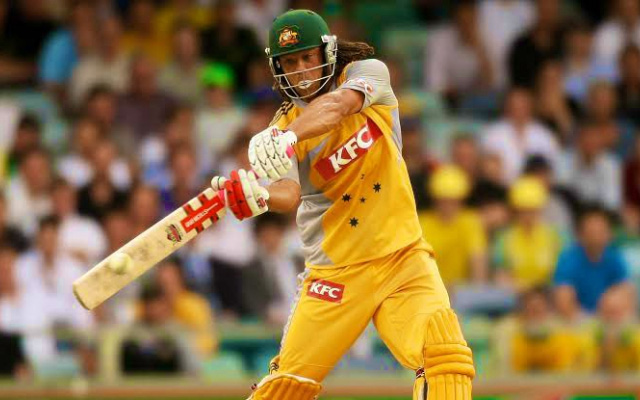 Symonds has always been in the picture during matches against arch-rivals, India. He enjoyed playing against the team and every time he got an opportunity to prove himself, he aced it. This time around, it was an ODI match in Nagpur.
While batting first, Australia had a decent start after Michael Clarke was dismissed for a duck. Adam Gilchrist and Ricky Ponting put up a solid partnership and after the fall of the third wicket, Symonds walked in. Then, it was a show of how to play spinners in subcontinental conditions.
He scored briskly and adjusted to the conditions. While batting alongside the lower middle order, he managed to score 107 runs against a strong bowling attack. Thanks to his efforts, Australia put up a match-winning 317 runs on the board.