Hardik Pandya was crass, but what was KL Rahul's fault?
What is crass? What is cool? What is cringe-worthy?
Updated - Jan 13, 2019 9:25 pm
869 Views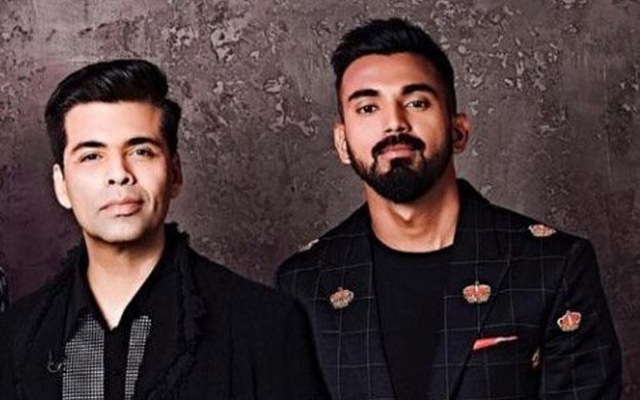 Follow us on Telegram
Blurry lines, a façade, pretentions, and plenty of opinions. Indian cricket, the politically correct tool, has been forced to wake up, almost shaken off its slumber and asked to deal with issues without brushing them under the carpet. Hardik Pandya made sweeping statements, reeking of voyeurism on Koffee with Karan, KL Rahul did not.
He was just an accomplice, and after a week of purge, if we step back and look at things, the suspension slapped on the players appear to be correct, or are we still swayed by opinions on the contrary? Yes, Pandya was crass, his version of cool was cringe-worthy, yes, he admitted he did not receive formal education, and in many ways, it could not have groomed to be correct on a political platform. All these points are well accepted, but what about Rahul?
He was suave in his answers, was candid in accepting the fact that his dad found a condom in his wallet and spoke about the proverbial elephant in the room as far as Indian families are concerned. He was very gallant in saying that the choice of a woman should always be final, but it was all overshadowed by what Pandya kept yapping at the other end.
Rahul didn't get 'carried away'!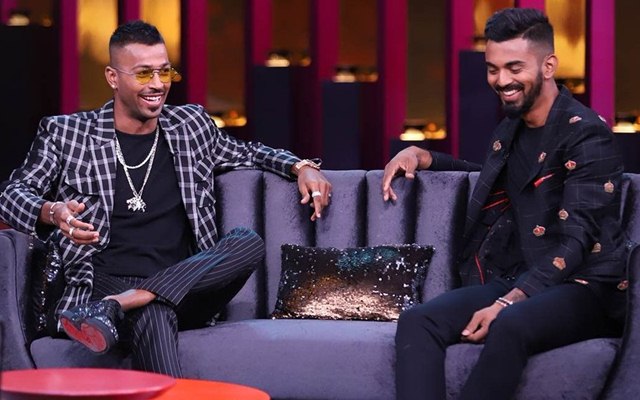 Rahul should be pulled up for not trying to digress from the issue, but Rahul should also be applauded for not getting carried away. 'I got carried away, and I apologise for the same', said Hardik in his apology note.
Fame, money, public platform, and all the adulation. Well, these commodities are showered on the cricketers and it is their responsibility to be careful about what they speak and do on a forum which goes across to a huge population.
Skills on the field, with the bat and ball, have helped them get where they are and not gibberish talks off the field. Rahul, was more careful, he was more assured, but he now faces the brunt of a PR exercise which is on steroids.
It could not have come at a worse time for Rahul. His career has hit a roadblock, consistent failures in Australia and then a rather dicey situation in ODIs in a year when the World Cup will occupy headlines has not helped him. This controversy was the last thing he would have wanted. He could have been part of the limited-overs squad for New Zealand and Australia, instead, he is sitting down and wondering about a lot of what ifs?
There is an enquiry committee in place and one hopes that he gets a clean chit, one hopes that there is an objective assessment of situations. Your move BCCI!
Follow us on Google News