Indian Test squad for the Australia tour 2014-15: Where are they now?
From MS Dhoni's retirement to Virat Kohli's meteoric rise in Tests, a lot of things happened in these last four years.
Updated - Nov 26, 2018 7:07 pm
5K Views
It was a torrid time for Indian cricket back in August 2014 as they just landed back home after losing the 5-match Test series 3-1 to England. With the highly anticipated Australia tour on the line, Ravi Shastri was appointed as the team director and although India lost the four-match series 2-0, they showed great determination and character in all the games.
The series opener in Adelaide, which was clouded heavily with the tragic passing of Phillip Hughes, was expected to continue in a sombre environment, but two immortal knocks from Virat Kohli almost helped India clinch one of its greatest Test victories of all time.
Things have changed dramatically ever since and there have been a lot of developments in Indian cricket. Whilst a lot of cricketers have progressed a lot in these few years, a few have gone invisible. Let's take a glance at all the of cricketers who were a part of the Test squad back then and how they have fared in these four years.
1. Shikhar Dhawan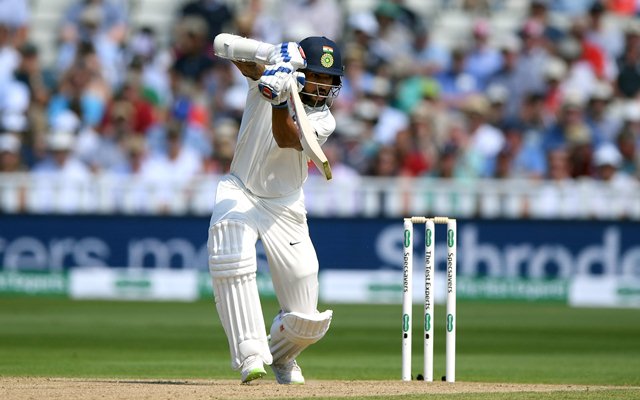 That series was one of the toughest in Shikhar Dhawan's Test career in many ways. His performance in the first two Tests was so poor that it eventually led to his axing. KL Rahul accompanied Murali Vijay in the final Test in Sydney. He registered 167 runs in six innings he played. Apart from the one score of 81, he looked lacklustre all the way. Currently, he is out of the Test setup and will be concentrating on the ODI series.
2. Murali Vijay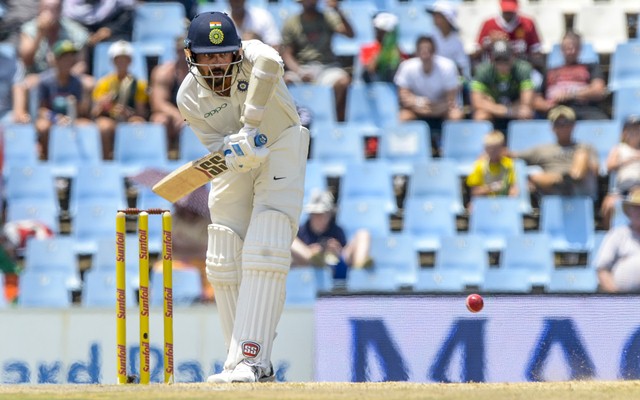 He provided good support to Virat Kohli in the first Test but failed to replicate it in the other games. Nevertheless, Vijay's assured presence was very helpful for other batters to express themselves with freedom. He scored an impressive 482 runs last time which includes five fifty-plus scores. After getting dropped from the Test series against Windies, Murali Vijay is back in the squad again and is expected to open the batting alongside Prithvi Shaw.