India's strongest predicted playing XI for the T20I series vs England
Players that can land in playing XI of India for T20I series against Englishmen.
Updated - Feb 23, 2021 1:52 pm
439.8K Views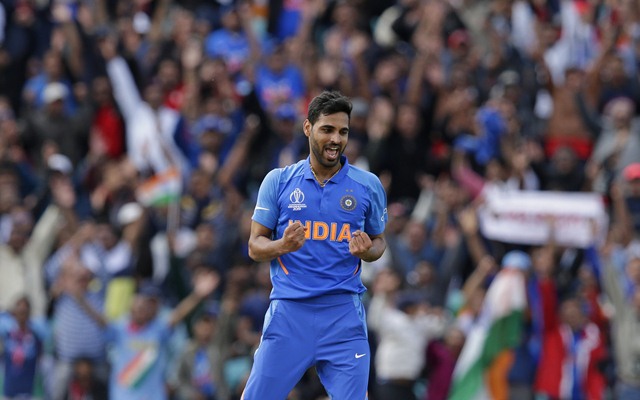 The India squad was affected by the absence of senior members during their tour to Australia. Well, for most of the occasions, the story was all about the youngsters stepping up to the occasion. They performed exceptionally well in the toughest format of the game. Their success was unexpected!
Their success was unexpected mainly because of their background. Most of the entrants in the squad were T20 specialists. But, as they say, it is all about the survival of the fittest! Now, they have made it to the T20 squad to compete with the English team. The smooth transition of the squad from M.S. Dhoni's era to Virat Kohli's era is now complete. 
With two T20 World Cups knocking on the door, it is high time that the Indian team management gets its combination right. Even though the IPL provides the best T20 opportunity, it is the international arena that evaluates a youngster's temperament. 
India's strongest predicted playing XI for the T20I series vs England:
1. Rohit Sharma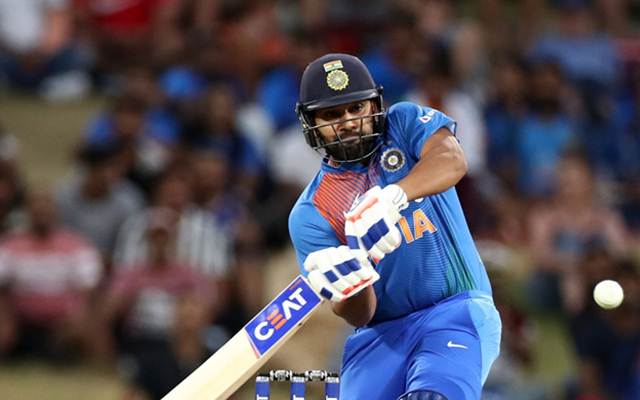 Rohit Sharma is the most destructive batsman of India in the current generation. His natural ability to get into position gives him an extra second to judge a ball. Well, there is no doubt about his ability, therefore he is an obvious choice as the opener of this team. Adding on, we all know what Rohit can do when he gets set!
Rohit has been a stalwart for over eight years in international cricket. Of the 108 T20I matches he has played, Sharma has scored over 2773 runs. Adding on, an impressive strike rate of 138.79 speaks volumes about his ability to put the bowling team under pressure. Apart from that, a tally of 4 centuries in international cricket is nothing short of spectacular!
Another aspect of choosing Rohit as the main opener is his experience. Apart from international exposure, Rohit is a modern-day giant. He has played over 224 ODIs, 108 T20Is, and 200 IPL games. Well, he is the vice-captain of this team and during Kohli's absence, he is in charge. Therefore, he makes it to this squad!