IPL 2018: 5 Players Kings XI Punjab should pick in IPL 2019
Another promising season awaits the Punjab franchise and they will want to start planning for it sooner.
Updated - May 29, 2018 8:51 pm
15.2K Views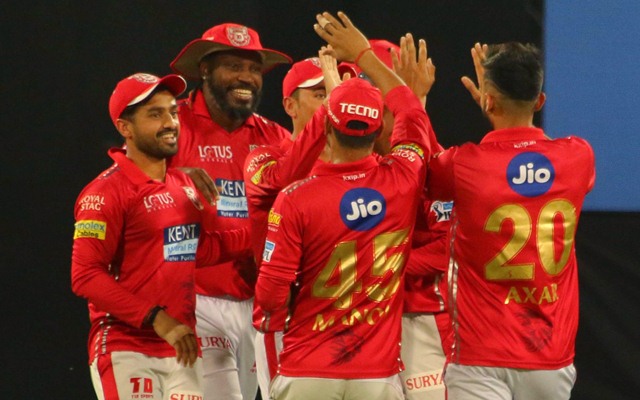 At the end of this season, the team that ended up being the most disappointed is the Kings XI Punjab considering how they stumbled after such a positive start. Their catastrophic second half resulted in them getting knocked out of the tournament. They had enough firepower in the arsenal, but a lot of players were out of form at the important juncture.
As it stands, they need to work on a lot of things to get things back on track. It's clear that their side has enough mettle to win the tournament, but the way Ravichandran Ashwin and Virender Sehwag have used a few of their players suggests they need to read things better.
What's done is done and they have time to now think about the future. Here are five players they can keep an eye on to get their side back on track.
1. Tom Latham
The Kings have KL Rahul as their main keeper and didn't add another backup option in the squad. That's perhaps a bad strategy considering how lengthy IPL is. One of the few New Zealand players who has a good reputation against spin, Tom Latham is one option KXIP can take into consideration.
This lad has done pretty well for the national side no matter where he has been asked to bat. It's the exact versatility they lacked this season, a good foreign player who can bat at any position, something similar to what Shaun Marsh did for them previously.
We've already a seen a Kiwi named Kane Williamson prove to the world that their players are good enough for any format. After all that transpired this season, Latham's a gamble worth taking for KXIP.