IPL 2018: Five Longest sixes of the tournament
Have a look at the biggest shots of the tournament this year
Updated - May 28, 2018 3:04 pm
502 Views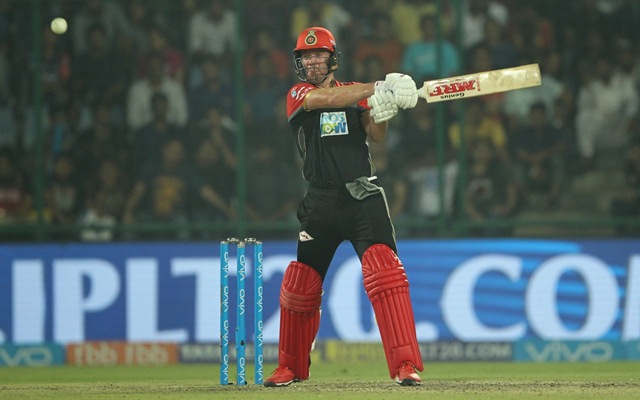 The Twenty-20 format always keeps the fans on the edge of their seats. It provides them with some great entertainment and a few nail-biting games. The format often favours the batsmen and we seldom find the bowlers excel at a consistent basis. All this in the context of the Indian Premier League (IPL) at least.
The batsmen are on the attack most of the times. They always eye to send the ball to the fence and score big for their teams. These boundaries are absolutely spectacular to watch and leave the fans in awe. We have got to witness this brilliance this season as well when the best of the batsmen whacked the bowlers for huge sixes.
Here are the five longest sixes of the tournament:
1. AB de Villiers | 111 M | RCB vs CSK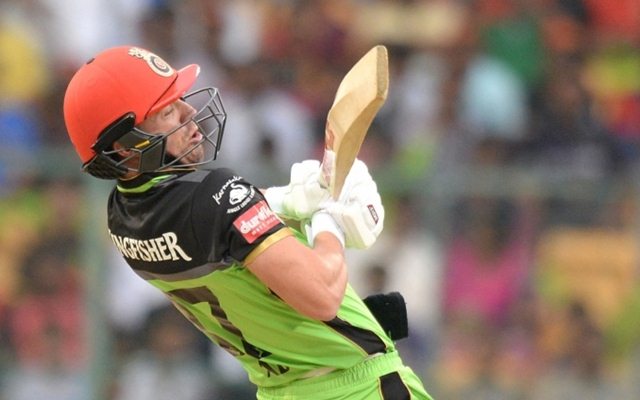 The man who leads the longest sixes chart this year is the Superman from South Africa. In a game against CSK at the Chinnaswamy, AB de Villiers looked at his destructive best. de Villiers has scored 68 0ff just 30 deliveries in that game which included 8 big sixes and 2 fours.
But the biggest of all came in the 11th over against the 'Parashakti Express', Imran Tahir. He has already scored 10 runs before hitting this monster out. On the fourth ball of the over, de Villiers sat down on one knee and smashed the ball over the cow-corner in the roof of the Chinnaswamy. He didn't even bother to look where the ball headed. The ball must have definitely reached the Cubbon Road and the only option that was left was to replace the ball with a new one.