IPL 2019: Team-wise most dangerous capped player
Taking them for granted would be a grave sin.
Updated - Mar 6, 2019 6:03 pm
13K Views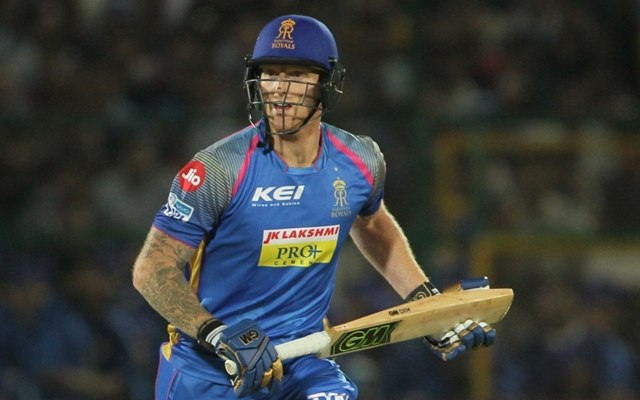 The IPL is less than a month away now and the preparations are in full flow. This edition will mark the 12th season of the cash-rich league. Each team has its own MVP and these sort of players win games on a consistent basis and needless to say, they complete the team. Apart from being an intense competition, IPL is also a fierce battle being played out by the top players from each team and more often than not, one of these eight world-class players come out on top, winning the MVP award at the end of the IPL Finals.
Like we established earlier, each team has a lethal cricketer and they just cannot be counted out of the game at any stage. In other words, taking them for granted would be a grave sin. Having said that, let's have a look at the most dangerous capped player that each team possesses.
Bhuvneshwar Kumar- Sunrisers Hyderabad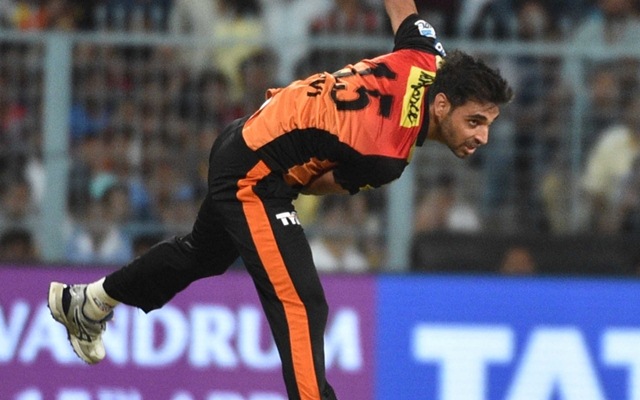 Since their inception in 2013, SRH has been touted as the side with the best bowling attack and that's largely because of the bowling attack's ability to defend any score on any wicket. Bhuvneshwar Kumar was bought by the Sunrisers just before the 2013 season and he has been leading their pace attack ever since. Bhuvi is a modern bowler with many tricks up his sleeve, ranging from wide yorkers to those deceiving knuckle-balls.
In 77 games that Bhuvi has featured for the Hyderabad-based franchise so far, he has got 109 wickets to his credit. Bhuvneshwar was instrumental in scripting SRH's maiden title win in 2016 against the tournament favourites, RCB and for obvious reasons, he won the purple cap that year, becoming the first player from SRH to achieve that feat.
2017 was no different for the 29-year-old as he retained his purple cap. These numbers only suggest that Bhuvi is by far the best and most consistent capped player that SRH posses at the moment, making him a huge asset for them.