IPL: 3 Pakistan-born players who played the tournament since 2009
In the maiden season, even players from the other side of the border featured in the league.
Updated - Mar 21, 2019 4:35 pm
17.2K Views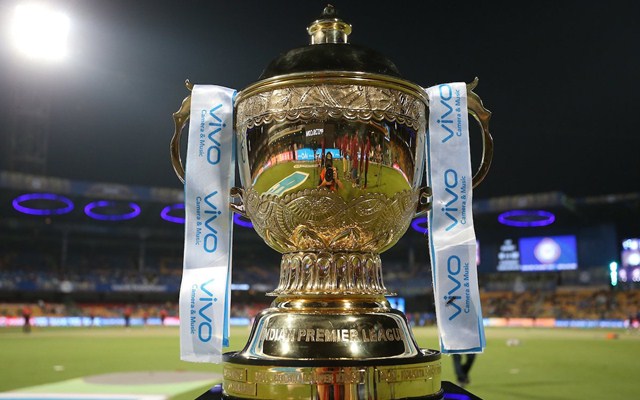 11 years on since its inaugural edition, the Indian Premier League (IPL) has become a cricketing event that the whole world looks down as no less than a festival. The players from all the top cricket playing nations, barring Pakistan, participate in the event which lasts for over 8 weeks every year. However, in the maiden season, even players from the other side of the border featured in the league.
Though owing to the constant problems among the two neighbouring nations, the Pakistani players haven't been a part of IPL since 2008. The two countries haven't played much cricket against each other at the international level either. The conditions now have made the case even weaker as there are even questions on the 2019 World Cup encounter between India and Pakistan.
Meanwhile, Pakistan players' participation looks unlikely in the IPL without any doubt, however, there are a few Pakistan-born players who have been a part of this T20 event even after the 2008 edition. In this piece, we look at three of those players.
Imran Tahir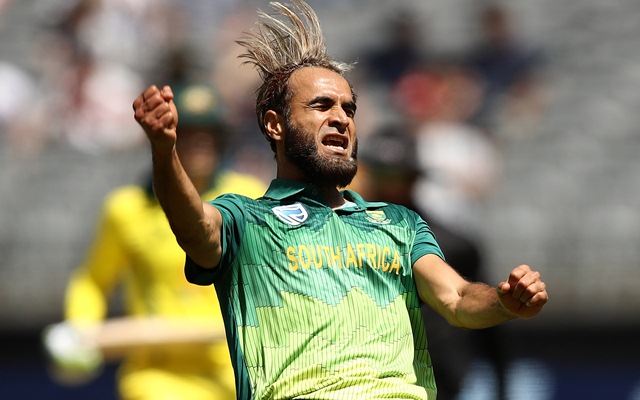 Imran Tahir is a Lahore, Pakistan-born cricketer who plays international cricket for South Africa. The leg-spinner after trying his luck for Pakistan U19's in his early days moved to South Africa, hunting for a place in Proteas national cricket team. After a struggle-full initial phase, Tahir finally managed to fetch a place in the African side in 2011 in both One-Day Internationals and longer-version of the game. The 39-year-old cemented his place in the side as he produced some fine performances despite being new to the international set-up.
In 2014, he made his Indian Premier League (IPL) debut for Delhi Daredevils though couldn't impress in his debut outing. However, in the following season, he made his presence felt, picking 15 wickets in 10 matches. In 2017, the tall spinner while playing for now-defunct Rising Pune Supergiants had an unforgettable tournament, playing a major part in the franchise's journey to the finals. He finished with 18 wickets in 12 matches at an excellent average of 7.8. Last season, he was bought by Chennai Super Kings and has been retained for the upcoming season as well.