IPL: 5 instances when MS Dhoni was involved in a controversy
Despite having a huge amount of respect in world cricket as well as in IPL, there have been instances when Dhoni's name was there in some serious controversies.
Updated - Mar 29, 2022 5:43 pm
3.5K Views
Cricket is known as the gentlemen's game and the likes of MS Dhoni made the world know why it is so. MS Dhoni is an absolute legend in the cricketing fraternity and every cricketer across the globe has a huge amount of respect for him. His contribution to the game has been immense. The wicketkeeper-batter has given many memories to remember.
MSD has done wonders in IPL both as a batter as well as a captain. He was the most expensive player in the first IPL auction where the Chennai Super Kings were the ones with the highest bid and the rest is history. MS Dhoni, referred to as "Thala" by the CSK fans, has been the poster boy of the franchise.
He decided to step down as the captain of CSK and Ravindra Jadeja has been named as his successor. The news was a big surprise for all of the cricketers as well as the cricket fans. The 2022 IPL season might be his last in the tournament. It will be interesting to see him in a new role this season.
Despite having a huge amount of respect in world cricket as well as in IPL, there have been instances when Dhoni's name has been involved in some serious controversies Here are five such incidents:
1. Conflict of interests with "Rhiti Sports" during IPL 2013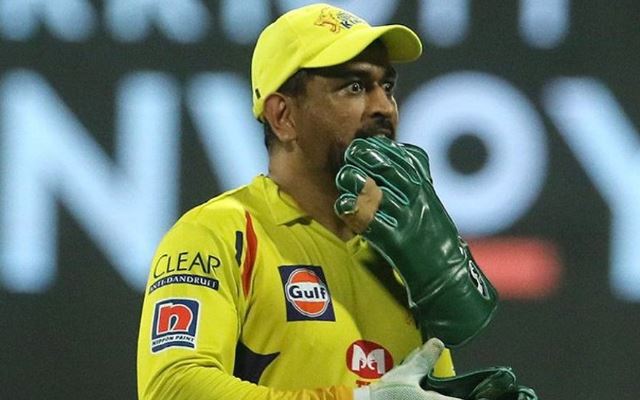 Rhiti Sports was a company that used to manage the then captain of the Indian Cricket Team. The company also managed Dhoni's teammates like Suresh Raina and Ravindra Jadeja, who were his teammates both for India and CSK. Dhoni's conflict of interests with the company was a big headline at that time in the media.
According to the investigations of The Economic Times, Dhoni had a 15% stake in Rhiti Sports. This meant that whatever profits the sports management company would have made from managing Raina and Jadeja, 15% of it would have gone to Dhoni. Even the former Indian world cup winning cricketer Kirti Azad said, "There is definitely a conflict of interest in this case".
The company eventually issued a statement stating that the cricketer held the 15% share only for one month and it was all made only to secure an old outstanding clearance, which was due for over a year. According to a report by The Times of India, the shares were allocated at Rs. 10 per share but the cost at which they were sold back is still a mystery.