IPL: Captains who stepped down in the middle of a season
Ravindra Jadeja recently gave CSK's captaincy back to MS Dhoni. first time that a captain was changed in the middle of a season.
Updated - May 5, 2022 4:32 pm
3.2K Views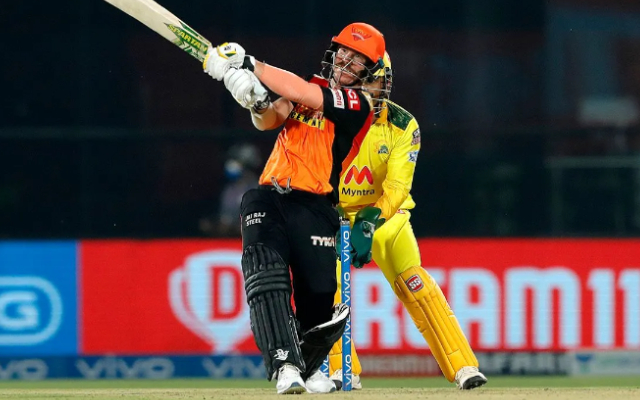 The biggest IPL headline that arrived on the scenes recently was Ravindra Jadeja handing over the CSK captaincy back to MS Dhoni. On Saturday (30th April), the Chennai Super Kings announced that Dhoni is all set to lead the Yellow brigade once again. Under Jadeja's captaincy, the team was not performing as per the standards they had set for themselves, as they looked completely out of rhythm.
The pressure of captaincy was reflected in Jadeja's game as he looked completely different from the Jadeja whom we know. After plenty of failures, he gave the responsibility to the best in the business and CSK straightaway won the first game convincingly after Dhoni's return to captaincy.
Meanwhile, this was not the first time that a captain was changed in the middle of a season. There have been many occasions when the IPL franchises decided to award the responsibility to a different player. 
Here are captains who stepped down in the middle of an IPL season
2008: VVS Laxman – Adam Gilchrist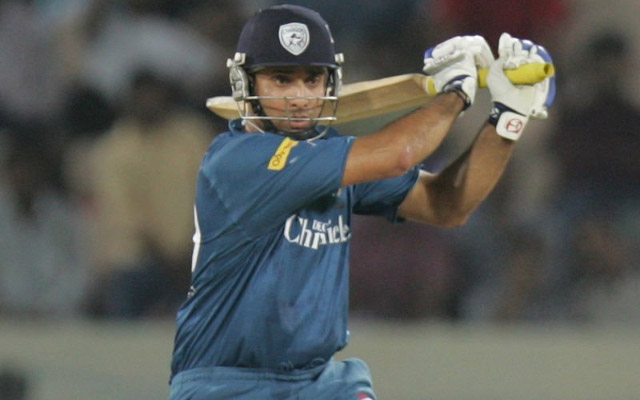 The inaugural IPL season was a revolution in the cricketing world but it was not so great for the old Hyderabad franchise, the Deccan Chargers. They lost 12 out of 14 games in that season despite having a solid group of players.
They had plenty of stars in their batting lineup like Herschelle Gibbs, Shahid Afridi, and Andrew Symonds. In the maiden IPL season, every franchise was formed around an icon Indian player and one of the greatest VVS Laxman was the icon player for them. Somehow, things did not turn out well for them and they performed poorly.
Shahid Afridi said in an interview that Laxman's persona did not match T20 cricket. At one time in that season, the management was bound to take a call for their change in captaincy. The flamboyant Australian southpaw Adam Gilchrist was named the skipper of the Chargers in the middle of the season and the team won the IPL title in the following season under his captaincy.