Ranking India's Top 10 ODI match-winners of all-time
Team India have been fortunate enough to have a good supply of such players for its ODI team.
Updated - Dec 18, 2020 3:04 pm
1.4M Views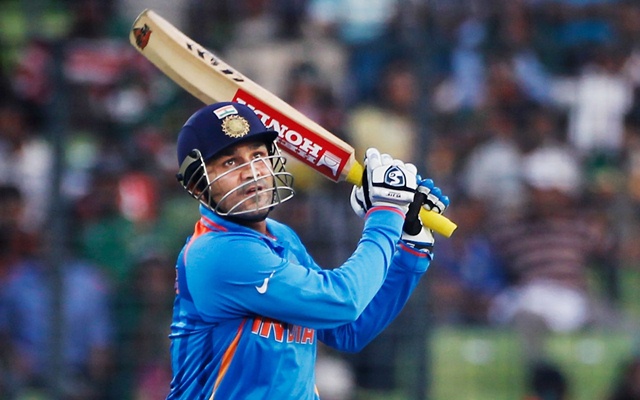 Follow us on Google News
Playing cricket for India and representing over a billion people at the highest level where there is always cut throat competition going on is not an easy task to execute in any way.
To add to that is the added pressure of the presence of players who are ready to take your place if you go wrong even once makes it really difficult for players to perform in the best of their capacities.
But, there are a select few who, match after match, manage to get up and perform in the best of their capacities winning matches for the team and leading it from the front. Team India have been fortunate enough to have a good supply of such players for its One Day International team.
So, here we will have a look at 10 of the best players to have ever played for the Indian ODI team, the ones who have had the ability to win matches single-handedly.
Here's the elite list of Team India's players –
10. Rahul Dravid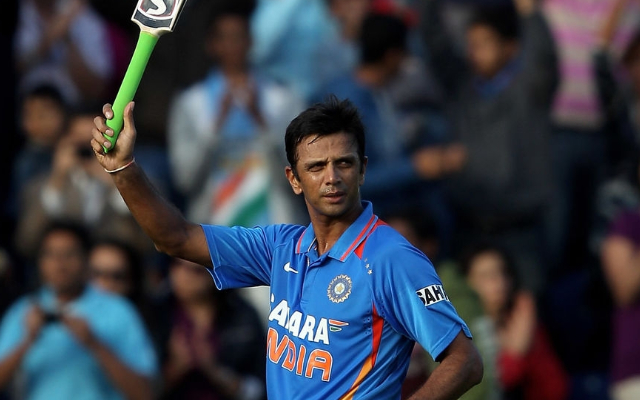 Rahul Dravid's name over the years has been synonymous with Test cricket and long patient knocks with the bat, where he stood for hours at one end carefully defending each delivery as it came along. But, what is not talked about is his run in One Day International cricket, a format that many may find it hard to believe a player like him has over 10,000 runs in.
With a technique and style of play that would put any cricketing guide to shame, Rahul Dravid's contribution to the Indian One Day International team is often underestimated and overlooked but they aren't. The very reason we saw the rise of players like Yuvraj Singh, Sourav Ganguly, Sachin Tendulkar and Virender Sehwag was because of the fact that they had Rahul Dravid covering for them, silently walking in, doing his share of work and then going down back into the pavilion, searching for a thing that could be learnt from the inning he came off playing.
It would come as a surprise to many, but as told before, he has a total of 10,889 runs to his name in the 344 One Day games he played in. Dravid was the backbone of the Indian batting attack in One Day cricket for a major part of his career, and even though they may not have caught headlines at the time, on many occasions it was his contributions that brought the team back from disastrous positions and placed it at a spot where there was no other way for the match to end other than a win for the Indian team.
Follow us on Telegram