Ranking top 5 T20I captains at the moment
These players have led their team admirably over a decent period of time.
Updated - Jan 31, 2021 11:33 am
19.2K Views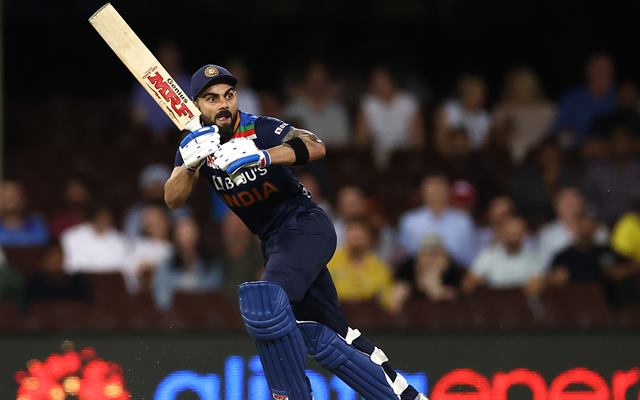 T20 cricket represents the current era. A surrounding full of hustle and bustle, with people having little time to devote to cricket, this format acts as a perfect entertainment medium for the millennials. Well, the debate whether T20 cricket is best or Test cricket might go on forever. Amongst the most popular formats in international cricket, the T20 format is quite the most popular. 
With each side allowed to score as many runs possible in 20 overs, this format looks like a bowler's nightmare. However, things didn't turn out as such because the bowlers have found their way to survive. To give a clear picture on this topic, the ICC awarded the International T20 cricketer of the decade to a leg spinner named Rashid Khan. The world of T20 cricket is liked by almost every section of society.
As two T20I World Cups are approaching, the fans might look forward to brushing their memory as to who is the best in the business. Captaincy is an important role as it determines the outcome of the game. Take one poor decision, boom! Your team might end up on the losing side.
Here are Top 5 T20I captains in World Cricket Right now:
5. Babar Azam (Pakistan)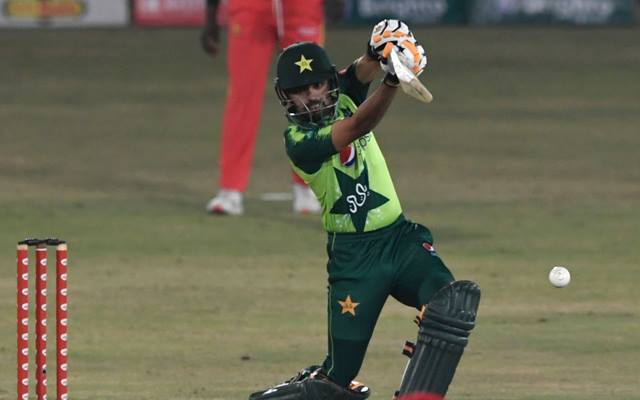 Pakistan was a dominant force in the shortest format of the game from 2007 to 2010. During that period, they won the 2009 T20 World Cup and they had some big names in their arsenal. Their consistency can be measured from the fact that they reached the finals of the inaugural 2007 T20 World cup, and the semifinals of the 2010 T20 World Cup. Post-2010, the team's performance was affected by the retirement of some big names.
However, the team management found their messiah in the form of Babar Azam. If we look at the batsmen with impressive averages in all three formats, Azam comes up second, the first being the Indian captain Virat Kohli. In 44 T20I games, the Pakistani captain has scored over 1681 runs with an impressive average of 50.94. Well, for Babar, this is only the initial phase of his career. 
Talking about his captaincy, he led Pakistan to six wins in the 2019-2020 season. Under his captaincy, the Pakistani team has played eleven matches with a win percentage of 66.66. Till now, his captaincy has been decent. The matches Pakistan lost under his captaincy was mostly because of poor cricket from the team as a whole. Well, because of his decent win percent ratio, he stands fifth on this list.