Ranking top 5 Test spinners at the moment
For becoming a successful Test team across the globe, a team must have a quality spinner in their ranks.
Updated - Jan 17, 2021 11:37 am
32.7K Views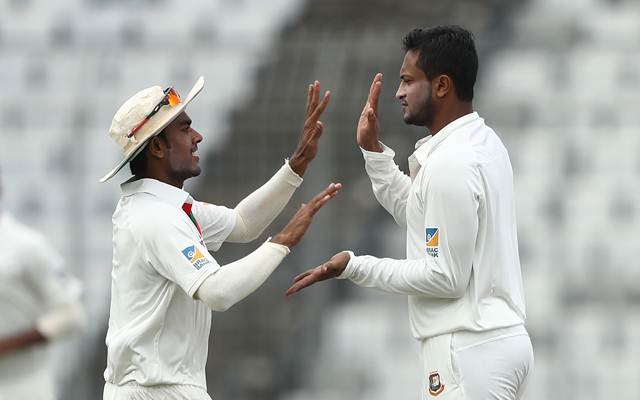 Shane Warne once said, "part of the art of bowling spin is to make the batsman think something special is happening when it isn't." And he took 708 Test wickets, so at least we know he knew what he was saying. He along with Muttiah Muralitharan and Anil Kumble gave us some great exhibition of spin bowling in Test cricket.
Considering how much limited-overs cricket the players play these days, it can't be said that any of the current spinners will go past their records. But, it won't be accurate to even say that the current players aren't as effective as them. In 2021, every Test team has a couple of spinners, whom they depend on. It is crucial to understand that a spin bowler's job is quite different in red-ball cricket to that of white-ball.
They have to bowl long and exhausting spells from one end, while their captains keep rotating the pacers from the other end. Sometimes, fans even underestimate the job that spinners do. But, there is no doubt that, for becoming a successful Test team across the globe, a team must have a quality spinner in their ranks.
Without further to do let us take a look at the top 5 spinners in Test cricket currently, ranked according to our team of experts
5. Shakib Al Hasan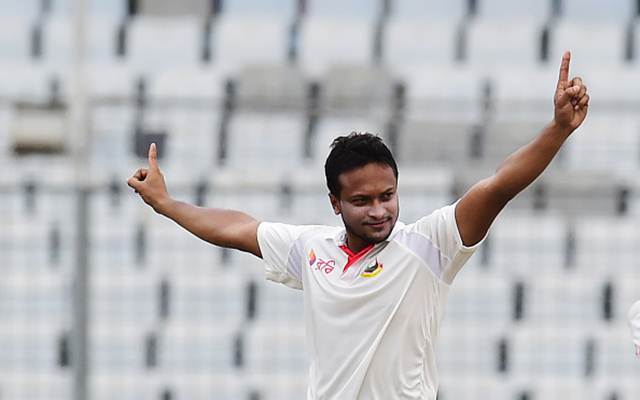 The superstar from Bangladesh, Shakib Al Hasan, has been consistently the best all-rounder in the world for a long time. He bats, scores runs heavily, takes the ball, takes loads of wickets. Basically, if there were any great spin-bowling all-rounders in world cricket, then it is this guy. 
He has been consistent with the ball and has helped Bangladesh be a force to reckon with, at least in sub-continent conditions. In the 56 Test matches which he has played, the left-arm spinner has taken 210 wickets at an average of 31. His record, interestingly, is very similar if we compare away and home conditions. His average with the ball is almost identical in both scenarios. 
It is only a shame that Bangladesh don't play as much Test cricket as the other teams. To give perceptive, he has played only 56 games in the past 14 years of his international career. It is not like he misses a lot of Test cricket. With the World Test Championship around, we can expect him to come one-on-one a lot more now with all the other spinners of the world.