Six glaring instances in cricket which Amazon Originals Inside Edge throws light on
Here are six reasons why the TV show is a must watch! Warning: Spoiler Alert
Updated - Aug 17, 2017 6:14 pm
1.8K Views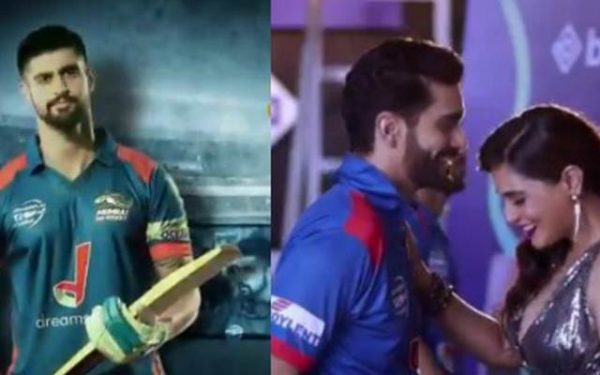 Follow us on Google News
Amazon Originals came up with a unique TV series by the name of Inside Edge which is based on the functioning of Franchise named "Mumbai Mavericks" in a fictional IPL style league named Powerplay League. Even though it is a work of fiction, some of the events portrayed in the series direct towards some of the most infamous events occurred in the recent history of cricket.
From drugs, sex and betting scandals, the ten-episode series encompasses all the dark side of the sport and gives the viewers a unique dimension to the game which would make us ponder about the working and governance of the game. "Not all that glitters is gold" as they say. Keeping the plot of Inside Edge on the back of our mind, let us look at some the instances in cricket's history, which the show tries to throw light on.
1. Bob Woolmer's murder mystery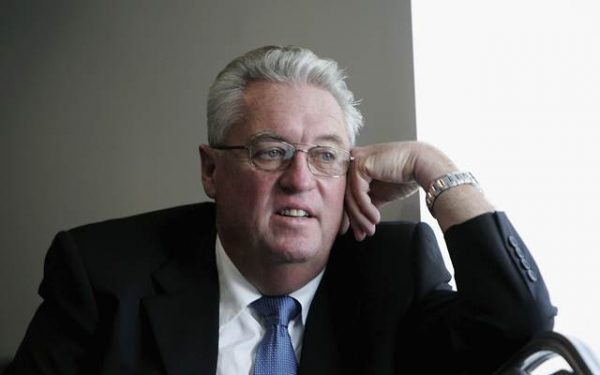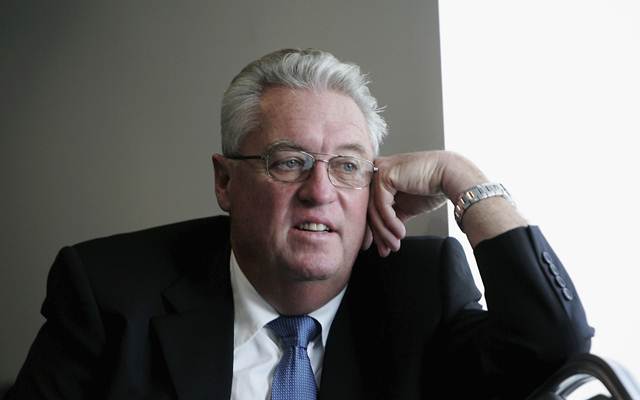 In one of the last few episodes of Inside Edge, the coach of the "Mumbai Mavericks" named Niranjan Suri, played by actor Sanjay Suri, was murdered by the Team owner Vikrant Dhawan, as he refused to cooperate with the directions specified by the owner, who was the lynchpin of the fixing and betting ring. This takes us back to the instance about a decade back during the World Cup of 2007 held in West Indies.
Post-Pakistan's exit from the World Cup after being defeated by Ireland, Bob Woolmer was found dead in his hotel room the next day. Many suggested that the move to kill Bob Woolmer was to silence the coach who had information about the match fixing syndicate. Woolmer was also the South African coach when Hansie Cronje was charged for accepting money in order to alter the result of the match.
Follow us on Telegram