Sporting scenario in India expected to resume if a couple of big events get the go-ahead
Along with taking a toll on the international sporting scenario, the pandemic has also affected boards and stakeholders.
Updated - Jul 14, 2020 1:28 pm
295 Views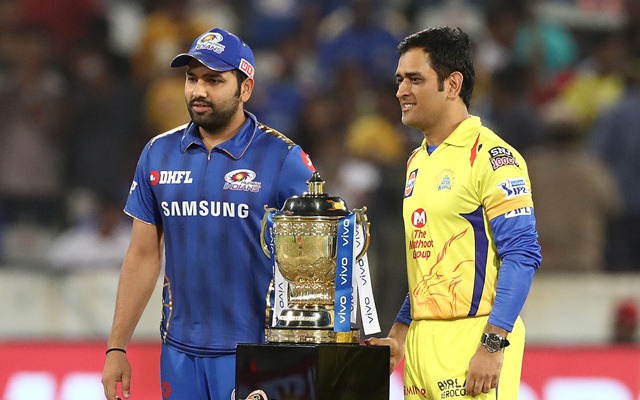 Follow us on Google News
The global sporting scenario, which was halted due to COVID-19 debacle, is slowly marking its return. With matches played behind closed doors, many sports including football and cricket have flagged off the resumption of sporting action.
However, considering the COVID-19 upsurge, it's highly unlikely that fans will be allowed to watch a live match in the stadium. Talking about India, the pandemic has been wreaking havoc since the past four months and over 9 lakh positive cases have been recorded so far. The resumption of the sporting scenario in the country looks bleak at the moment.
Many sporting events had to be postponed due to COVID-19
Along with taking a toll on the international sporting scenario, the pandemic has also affected boards and stakeholders. Many tournaments, which were slated amid the pandemic, had to be cancelled, resulting in losses for the stakeholders and governing sports bodies.
Bhairav Shanth, co-founder and Managing Director, ITW Consulting, an agency specialising in sponsorship management of sports events, feels that the sporting scenario will be at its peak once a couple of big events get the go-ahead.
"Sponsors may play the wait-and-watch game looking for some sport to resume and sports may be delaying resumption in the hope of finding more sponsors. I foresee a V-shaped kind of recovery towards the last quarter of this year because if a couple of the big events slated get the go-ahead, confidence will immediately return and we can expect a quick turnaround," Shanth told Moneycontrol.
Talking about matches in India being hosted behind closed doors amid the pandemic, Bharat said that it won't lessen the importance as teams have already established a loyal fan base.
"Kabaddi had thriving attendance at the venue other than amazing TV viewership. The fan base they have established is fairly loyal and solid. We have seen that during internal research we conducted for our clients who are involved with Kabaddi. If these sports make a behind-closed-doors return like cricket has, they will find that fan base ready, eager and waiting," he said.
Shanth also said that there have been many instances when an economic crisis has disrupted the sporting scenario. However, considering the love for sports in India, fans will certainly embrace back the sporting scenario in new ways. The way in which fans consume the sport will change, according to Shanth.
"Historically, sports has been a unifying force and a welcome break from hard times, whether it be in the immediate aftermath of the Second World War, or after a tragedy like 9/11 or even closer home, after the terror attack on Mumbai in November 2008. In all those cases, sports have rebounded back to the pre-disruption levels.
Economic crises, on the other hand, tend to slow leisure consumption down, so the market may remain flat for just a little bit, but Indian viewers and fans love their sport and sports will find traction but in new ways. I am of the view that digital media will be highlighted strongly and the way fans will consume sports will change," Shanth further said.
Follow us on Telegram