Team-wise one irreplaceable cricketer produced so far
It's tough to fill in their void.
Updated - Mar 24, 2020 3:48 pm
13.5K Views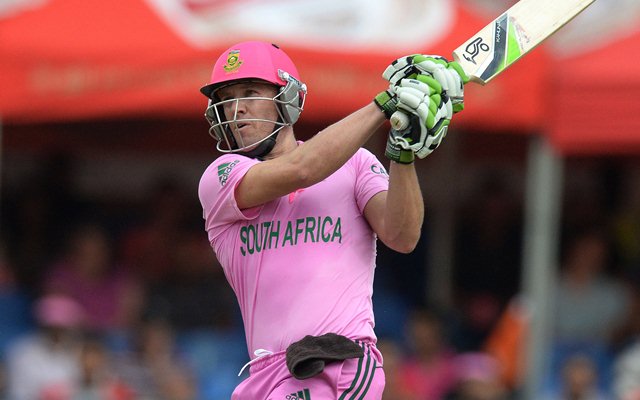 There have been cricketers from each generation who have made such an impression on fans and cricket experts that they feel that they have become irreplaceable. A handful of players have qualities that the majority of others do not have. Something that makes them special and is often referred to as 'once in a generation cricketers'.
They will often be missed after they call time on their career and will leave or have left a big hole for players coming in after them to fill. A good all-rounder, bowlers may be replaced later like Dennis Lillie was replaced as perhaps the greatest Australian pacer by Glenn McGrath or a legendary spinner like Erapalli Prasanna has been replaced by Ravi Ashwin in the Indian team.
In the article, we take a look at one player from each original Test-playing team which has produced that one cricketer so far: –
1. Australia- Shane Warne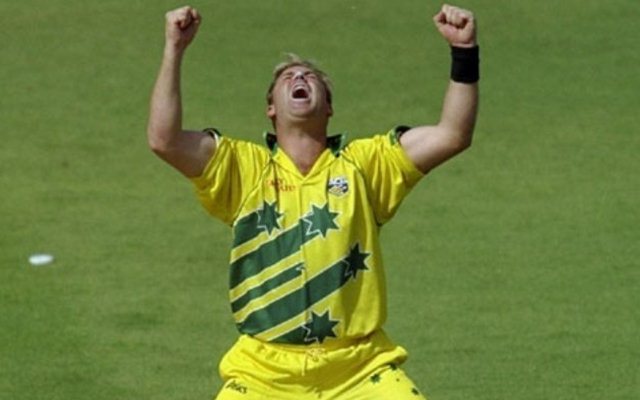 Australia has always been the land of fast bowlers right from the time of Fred Spofforth in the 19th century to the time of Alan Davidson, Ray Lindwall, Dennis Lillie, Jeff Thomson to Glenn McGrath, Brett Lee, Mitchell Johnson, and Mitchell Starc. However, they have had a handful of good spinners, especially leg-spinners.
Two of the best of all-time leggies from Australia are Richie Benaud and Shane Warne. Benaud was an excellent batsman and captain as well, while Warne revived the art of leg-spin in the 1990s when off-spinners and fast bowlers had taken over.
Warne debuted in 1992 against India and went on to have a legendary career with 708 Test wickets in 145 Tests and 293 ODI wickets in 194 matches. Warne also had an astute cricketing brain as well and often seen as the best captain Australia never had. If not for his on-field and off-field controversies, he would have succeeded Mark Taylor as Australia captain in 1999.
Warne turned the ball more than any other leg-spinner ever did and played mind-games with the batsmen so brutally (you can ask Daryll Cullinan if you want), that often his wickets were a combination of his amazing skill with the ball and the psychology behind it. This was the reason why he was picked as one of the five cricketers of the 20th century by Wisden.