Top 5 Wicket Keepers who can replace MS Dhoni
Updated - Jan 4, 2015 10:09 am
951 Views
Top 5 Wicket Keepers who can replace MS Dhoni: M.S Dhoni retired from test cricket after the third test against Australia leaving all the cricket fans in ambush. The timing of decision is questionable leaving Indian cricket in tatters in the middle of the series. Dhoni was one of the best captains for India till date taking the team to No.1 spot in the Test rankings. But more than the captain Dhoni, team India will miss his wicket-keeping abilities and his batting prowess. Dhoni is not an orthodox batsman but he can terrorize the bowlers with his aggression. He has left a big job vacant through his retirement.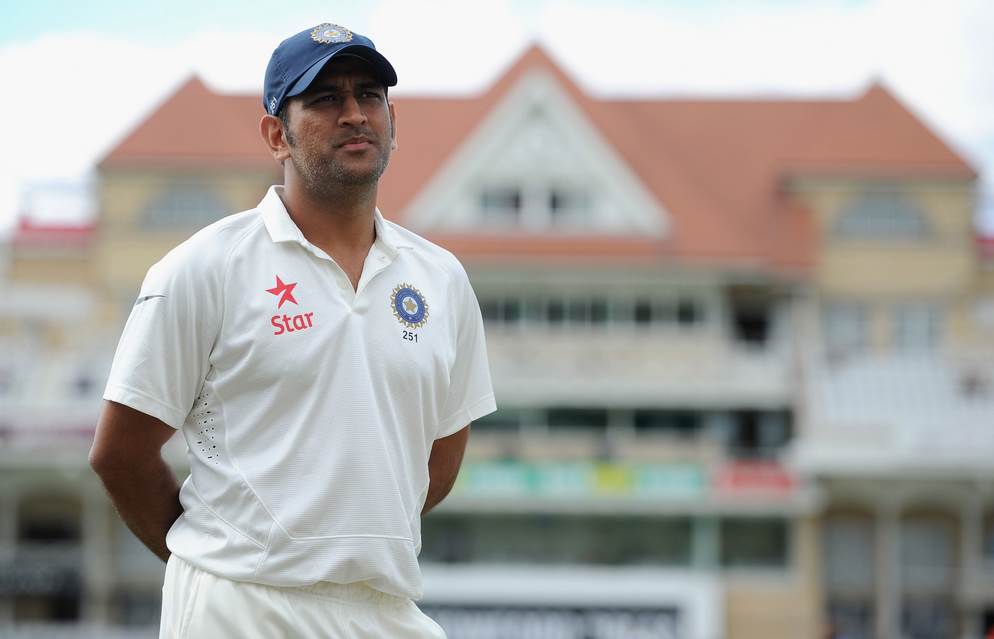 Sources close to Dhoni believe that he will retire from limited overs format too, after the 2015 ICC Cricket World Cup. Virat Kohli, who takes over the helm of affairs from the 4th Test against the Aussies at Sydney will be captain by default if ever that happens. Test Cricket is not probably a format where Dhoni has had much authority to be honest, but his retirement from the limited overs if ever that will happen after the World Cup will be a big blow. He is one of the best finishers in ODI cricket and it is highly impossible to replace him, at least in the near future. However, CricTracker seeks to find the probable replacements for M.S. Dhoni in both the formats.
#1 Wriddhiman Saha
Wriddhiman Saha for most of his career has been under the massive shadows of Mahendra Singh Dhoni and played only when the later was unavailable. He is already 30 years, and it is by no measures a good age for a keeper to start, but worth a go for the shorter term. While he may not be seen as a long-term replacement for the Indian stalwart, he deserves his opportunity. Saha has been on the sidelines for quite some time now, and deserves to represent India as a front line wicket keeper batsman and must be given a worthy opportunity to prove himself at the highest level. For a wicket-keeper who averages at 43.77 he hasn't been able to show justice to his talent so far. Days are numbered for him, he better grab the opportunity with both hands else the others are prowling for the much coveted position.