Top 8 international teams and their highest paid cricketers
From Sri Lanka to Pakistan and England, here are team-wise highest paid cricketers in 2021.
Updated - May 25, 2021 10:13 am
434.8K Views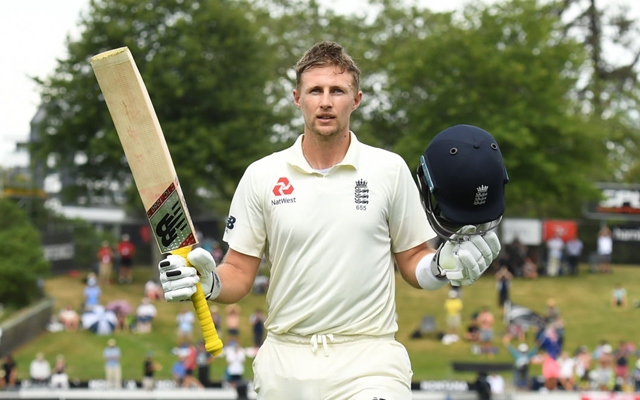 Cricket fans will be engaged in the coming times with many important fixtures lined ahead. The lovers of the gentleman's game should get ready to witness some exciting action over the 22 yards. Cricket is one of the most celebrated sports across the globe, and the jam-packed stadiums back the fact.
In fact, in a country like India, the gentleman's game is deemed as a religion and cricketers as heroes. With cricket having such massive popularity, it's needless to say the players earn a good amount of money. Generally, cricket boards announce contracts annually, which determine the salaries of players in that year.
However, all players have varying contracts based on their performance, position, and other factors. Hence, all cricketers from a team receive different amounts of money. Some cricket boards offer higher pay to captains, while many bodies prefer all-format players while announcing annual contracts.
Here we look at the highest-paid cricketers of all eight teams:
8. Sri Lanka – Dhananjaya de Silva: INR 72.91 lakh
Sri Lanka cricket has suffered a significant downfall in the last few years and lost one series after another. In fact, they don't feature among the top seven teams in any format. However, one player who has been impressive for the Lankan side lately is Dhananjaya de Silva. The all-rounder shone in all three departments and put up several remarkable performances.
Thanks to his brilliant show, Sri Lanka (SLC) put him in Category A in the recently-announced annual contract. This means the all-rounder will receive a yearly amount of $100,000 for the upcoming season. Notably, Dhananjaya's salary is even higher than Test captain Dimuth Karunaratne and white-ball skipper Kusal Perera.
Meanwhile, pay dispute has been an issue in Sri Lankan cricket lately. The board recently announced a new grading system which hasn't gone down well with many players. Even many leading players from the country, like Dinesh Chandimal and Angelo Mathews, have refused to sign the contracts.