Top Stories: Things that made news in the cricket world today
All the news stories that hogged the headlines today.
Updated - Apr 10, 2020 12:10 am
117 Views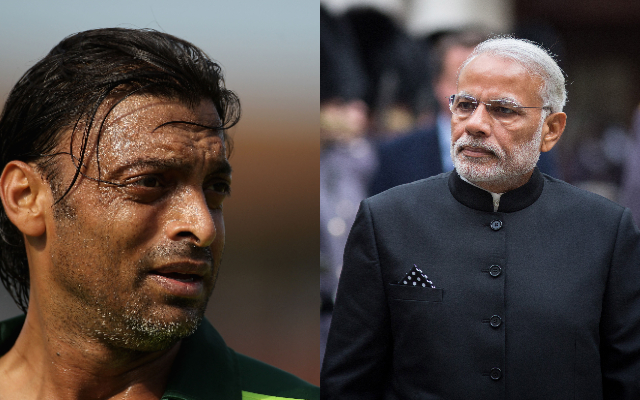 If India can make 10,000 ventilators for us, Pakistan will remember it forever: Shoaib Akhtar
PCB to conduct virtual fitness tests in COVID-19 lockdown period
'We have enough money' – Kapil Dev slams Shoaib Akhtar's proposal of India-Pakistan ODI series amid Coronavirus outbreak
Prithvi Shaw opens up about his time during 8-month doping ban
Mohammad Hafeez takes an indirect dig at Rameez Raja for his retirement comment
The cricketer-turned-commentator had suggested senior players of the national side– Mohammad Hafeez and Shoaib Malik to take retirement from international cricket.
Raja had ignited controversy after saying that their retirement would help in making way for fresh talents in the national side.
He opined that it would be better if both the seniors bid adieu to cricket in a graceful way.
Joginder Sharma feels IPL 2020 shouldn't happen until Coronavirus is cleared
The 13th edition Indian Premier League (IPL) should've started by now.
But the Coronavirus pandemic has not only deferred its start but it has also led to cancellation and postponement of other sporting events.
India's T20 World Cup 2007 star Joginder Sharma feels that the IPL shouldn't happen until the Coronavirus crisis in the country ends.
Australia's tour of Bangladesh postponed amid coronavirus pandemic
Prithvi Shaw reveals about the influence of Sachin Tendulkar and Rahul Dravid in his career
Deep Dasgupta heaps praise on Rishabh Pant, calls him a match-winner
Shoaib Akhtar after fans blast Yuvraj Singh and Harbhajan Singh for supporting Shahid Afridi