World Cup 2019: Five teams that should be wary of Afghanistan in the tournament
After attaining their ODI status in 2011, the Afghans managed to take giant strides towards a bright future.
Updated - May 11, 2019 11:28 am
39.7K Views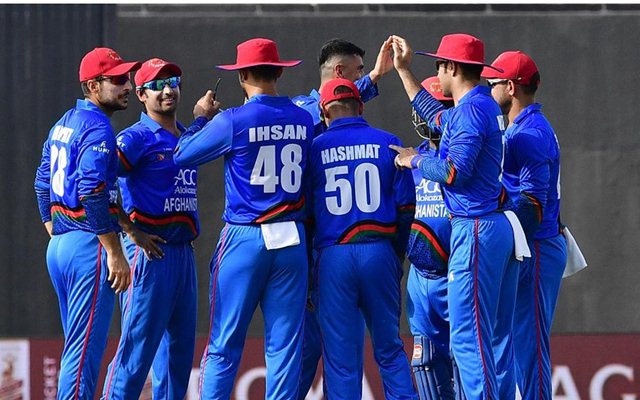 Sports has seen so many remarkable stories over the years and one of its most astounding tales comes from cricket. The incredible rise of Afghanistan Cricket Team despite the horrendous circumstances under which they grew up and practiced the game is a semblance of courage, passion and true love for the gentleman's game.
After attaining their ODI status in 2011, they managed to take giant strides towards a bright future. They played the 2014 ICC World T20 after successfully clearing the qualifying stage and also entered the greatest cricketing tournament in 2015, managing to grab a lot of attention with a win over Bangladesh. They just never looked back in this journey and some might not even be surprised if they defeat one of the big teams.
With some global stars in the side like Mohammad Nabi, Rashid Khan, Mohammad Shahzad, Asghar Afghan etc, they have planted a very strong squad for the 2019 World Cup. If their recent performances are any indication, this team led by Gulbadin Naib is definitely capable of beating some big teams.
Here we bring you five teams which should be wary of Afghanistan and not take them for granted:
1. Bangladesh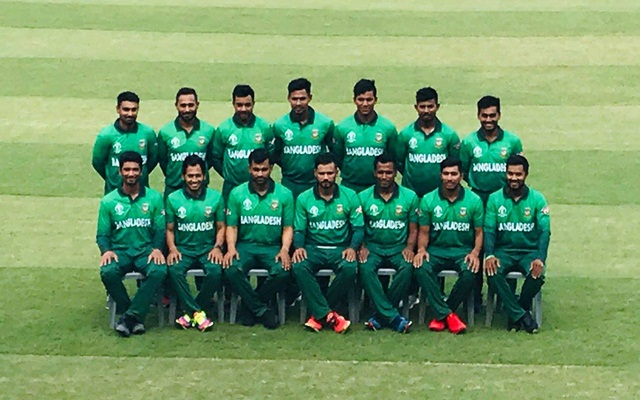 Bangladesh and Afghanistan have played some amazing games in recent years and this rivalry started to intensify since the 2015 World Cup tussle, where the Tigers comprehensively defeated the new entrant. In the Asia Cup 2018, Afghanistan defeated them in the group stages whilst the Tigers emerged victorious in a more crucial encounter in Super 6s. It's clear, both sides can beat each other on any day.
Fans of these rising nations will definitely get a cracker of a contest on 24th June in Southampton. If the tracks don't offer much support to the likes of Rashid Khan and Mohammad Nabi, Bangladesh will have the edge because of the experience in their batting line-up. But as it stands, most teams would bet on Gulbadin Naib and his troops to defeat the 2018 Asia cup runners up.