10 most heartbreaking moments of the decade
The last 10 years had a lot of moments which made the fans shed tears.
Updated - Dec 7, 2019 12:00 pm
110.3K Views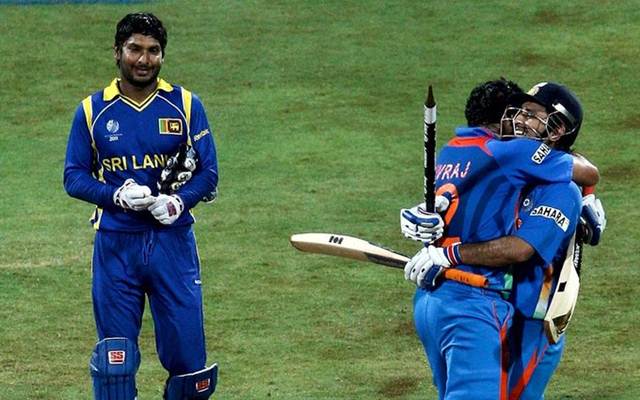 As much it is a game of bat and ball, the emotional ride the players and fans go through and the toll it has on their mental health is not easy for everyone to understand. Elation, high-fives, pats on the back, a shoulder to rely upon and quite a lot of somber faces and tears – All of these come as a package in the game, leaving no opportunity for the fans to choose.
The last 10 years had a lot of moments which made the fans shed tears. They literally witnessed everything – A World Cup final lost without losing, a team of superstars weeping having lost a World Cup semifinal, ball-tampering controversies and not to forget – they also had to deal with the most untimeliest of deaths of a beloved cricketer.
It is difficult to narrow down some incidents which must've had an adverse impact on the fans, but here are the ten most heartbreaking moments of this decade.
10. Guptill's point-blank throw to run Dhoni out, India's heartbreak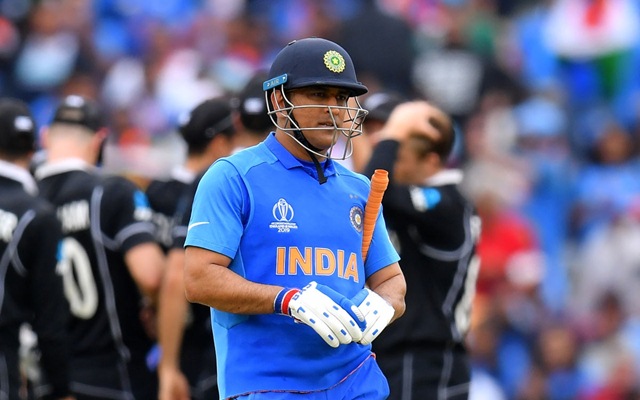 Indian fans took New Zealand for granted before their semifinal tussle in the recently concluded World Cup, some of them even wanted to face them ahead of England. As it turned out, the Kiwis pulled out a rabbit from the hat when no one expected them to and pulled off a well-deserved win.
The Indians had some respite during the run chase when MS Dhoni and Ravindra Jadeja were in the middle, scoring runs at will. It seemed like they were back in contention to reach the final after their top order failure, but things started turning in New Zealand's favor once Jadeja was dismissed.
MS Dhoni hit a six over point in the 49th over, which kept the fans on the edge of their seats but the next ball, an outrageous direct-hit from Martin Guptill from deep backward square-leg saw the Indian dream end on a somber note. Tears nearly rolled out of the former Indian captain's eyes and the saddening bit about the moment is, that potentially could be his final game in international cricket.