5 cricketers who get more respect in other countries than in their own
Players generally do their best but luck finds them in the other countries as fans from other countries love them more than the home fans.
Updated - May 4, 2019 2:39 pm
42.2K Views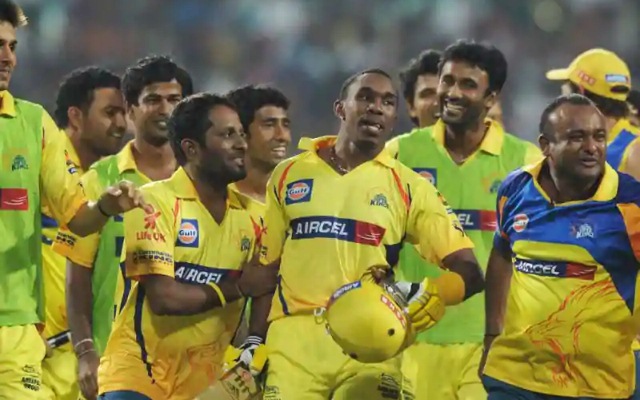 Every sport has the power to bind different kinds of people. A player with prodigious skills can get accolades from all over the globe irrespective of his origin. Most of the time the audience consider these sportspersons as their role-models, and they cheer for them in any situation. Especially in the game of cricket, the players are revered as superheroes by their fans.
Cricketers are highly respected and in a country, like India, they are even compared to demi-gods. In the history of the game, there have been many stars who have inspired a generation. These stars will always try their best to bring glory to the nation but sometimes their achievements get undermined. Even after being neglected, their valiant efforts have never gone in vain, as they have been admired by other nations.
Here are the 5 cricketers who get more respect in other countries than in their own
1. Jhonty Rhodes – India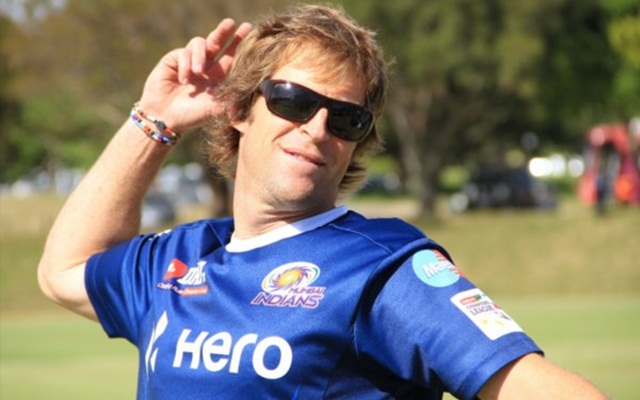 The South African is one of the most undervalued cricketers, as he has provided some illustrious moments to the cricketing fraternity. The player from Natal has represented the Proteas team in close to 300 matches. He has also scored over 7,500 international runs in his 11-year long career. Apart from his batting Jhonty always entertained the crowd with his electrifying fielding, and his run-out of Inzamam in the 1992 World Cup is still fresh in the minds of cricket lovers.
Even after his retirement in 2003, the player was never applauded by his home team. The South African board didn't even consider him for any of the coaching roles which is really disrespectful to a player of his calibre.  In IPL 2008 Jhonty Rhodes was the Mumbai Indians fielding coach, and he was well regarded during his stay. Some of his fielding skills were passed on to the Indian cricketers and in a couple of seasons, he became respected personnel in the country. Considering his popularity South African tourism appointed him as their brand ambassador for India.
Rhodes returned the favour by naming his Daughter as India, and nowadays he is a regular in Indian cricket shows.