5 Players who owe their success to Virat Kohli
Not many can handle the enormous number of responsibilities that come added with the role of the Indian skipper.
Updated - Feb 3, 2020 7:31 pm
29.3K Views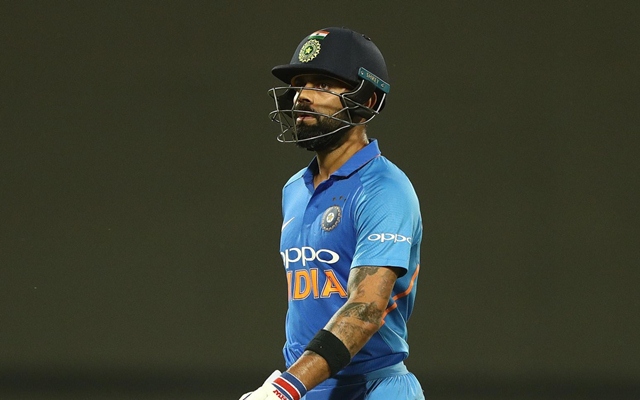 Follow us on Google News
Being the captain of an international team has always been the most intimidating job for a cricketer. And if that team is from India, the pressure rises to a few more levels. Not many can handle the enormous number of responsibilities that come added with the role of the Indian skipper. Even the great Sachin Tendulkar could not deal with it and thus even the smallest of the success of a captain gets appreciated to the fullest in India.
However, as the saying goes– "A captain is as successful as his team", one must understand that a captain attains half of his success through the players he chooses. When Sourav Ganguly took over the reins of Indian cricket in turbulent times, he selected youngsters like Yuvraj Singh, Virender Sehwag, Zaheer Khan, Harbhajan Singh, among others, who all became legends of Indian cricket.
Mahendra Singh Dhoni did the same with the likes of Virat Kohli, Rohit Sharma, Ravindra Jadeja, Ravichandran Ashwin, Bhuvneshwar Kumar. And now, when the baton has been passed to Kohli, he is following on this basic tradition of captaincy and showing faith in some of the best players of this time to achieve success.
In the following list, we take a look at five such players who Kohli have entrusted the most and who somehow owe their success to him:
1. KL Rahul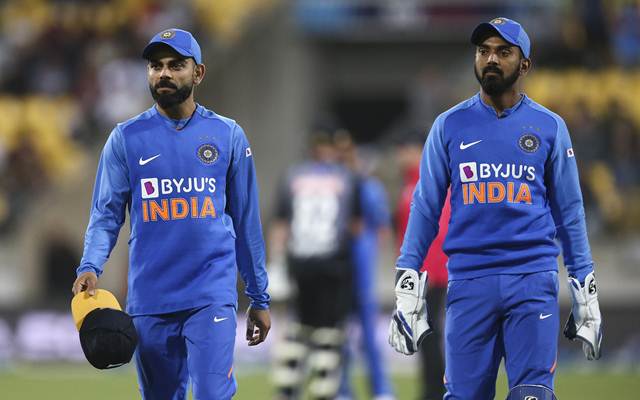 KL Rahul, who scored his first international century in Kohli's first match as captain, is one cricketer whose career graph goes in sync with Kohli's captaincy. Rahul was left by the Royal Challengers Bangalore after 2013, but the Kohli-led side bought him back fir the 2016 edition, his second-only IPL as an international cricketer, highlighting the faith that Kohli puts on him.
Also, it was Kohli who understood the technicalities in Rahul's style of play and asked him to open the innings in his first match as a captain where he scored the ton. However, after announcing his arrival at the international stage, Rahul somehow got lost for the maximum period of 2017 and 2018 but that did not deter Kohli from withdrawing his faith.
Kohli extended his trust on the 27-year-old cricketer and decided to hand him the much-debated No.4 batting position ahead of the ICC World Cup last year. But as fate had it, Shikhar Dhawan's untimely injury gave Rahul his favourite position back in the middle of the tournament. His scores at the top were 57, 30, 48, 0, 77, 111, and 1 and the Karnataka cricketer has not looked back.
Follow us on Telegram