5 Times when fans outraged outside Cricketers' houses
Fans lost their cool on these occasions when the team didn't perform well on the field.
Updated - Apr 11, 2020 6:58 pm
1.5K Views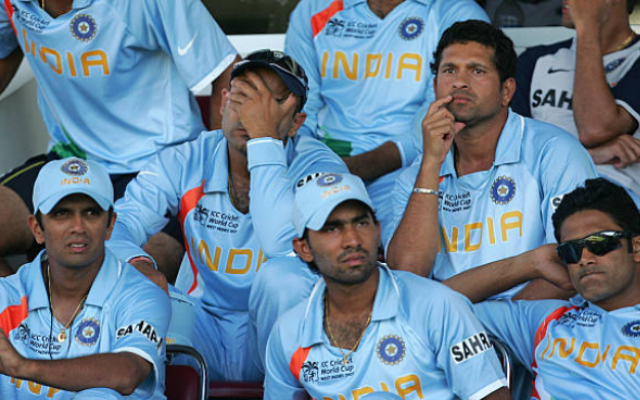 Cricket is not just a sport in the sub-continent, it is an emotion. The fans in this part of the world are quite emotional about the sport. When players have a good day and the side wins, fans always make sure to transpire their love to the players.
However, there are bad days as well. But, some fans don't understand this. There have been several occasions when fans have outraged in the stadium as their team wasn't playing well. For instance, in 1996 semi-final, fans at Eden Gardens started rioting as India slipped from 96 for 1 to 120 for 8. There have been some incidents when the fans have even attacked the houses of the players.
5 Times when fans outraged outside Cricketers' houses:
1. After the Indian team had a poor start to 2003 World Cup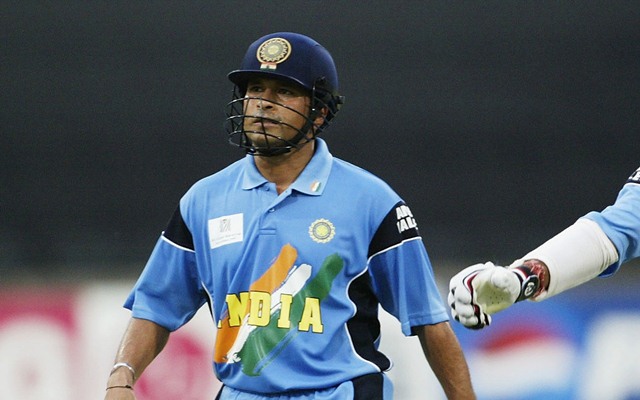 Back in 2003, Sourav Ganguly was leading a young Indian side in the 2003 Cricket World Cup in South Africa. Going into the mega event, the Indian team wasn't in best of forms. The team lost a home series to West Indies 4-3 and lost to New Zealand 5-2 away from home. When Ganguly and his men arrived in the rainbow nation, the whole nation expected them to start well.
But the team struggled against Holland (later came to known as The Netherlands) in their first match, but somehow escaped with a win. In their second match, India got a reality check. Defending champions Australia bowled them out for 125 runs and India lost the match very poorly. This didn't go well with the Indian fans as they started protesting. Stones were thrown at the houses of India team members back home by several protestors.
Sourav Ganguly openly criticised the outrage by the Indian public and also told his players not to interact with media. After this incident, India went on to win eight consecutive matches to enter the final of the tournament. They lost to Australia once again, but in those days anyone hardly ever beat Australia.