Arrogant XI in IPL history
At times, the players haven't been able to get a hold on to their emotions and thus lost their cool.
Get every cricket updates! Follow us on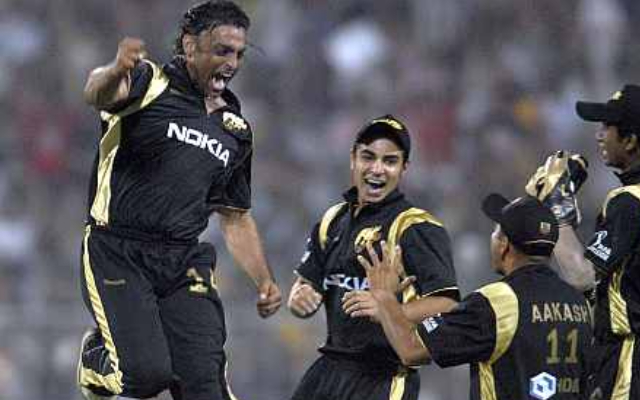 Cricket is not a violent sport like Football or Rugby. Cricket is usually called the gentleman's game and is also played in that way by many players. There are innumerable players who play the game in such way that this statement holds true.
However, there have also been few players over time, who have been quite arrogant. They have engaged in on field or off field battles which are not right beyond a certain limit.
The IPL is a very competitive league where players from various countries play together. Although IPL has ended many international rivalries by bringing players together, quite a few arrogant players have also played in the league.
So, we list the arrogant XI of the IPL:
1. Ben Stokes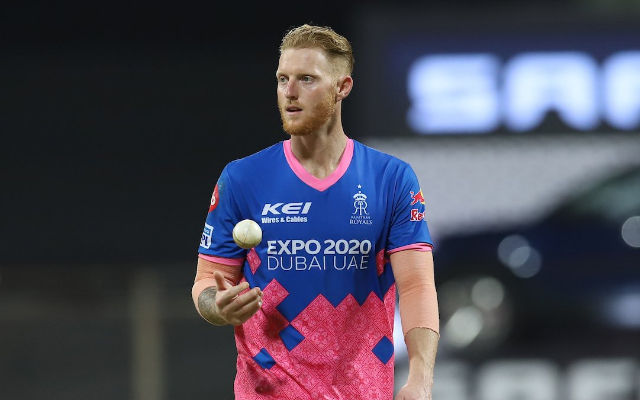 When it comes to on field performance, Ben Stokes is the best allrounder cricket has currently. He is an all-format player for England and an integral part of the Rajasthan Royals squad in the IPL. However, when it comes to behaviour Stokes has been quite mean sometimes.
In a Test series against South Africa a couple of years back, he was heard abusing the fans while returning back to the pavilion for which he later apologised formally. Stokes was also involved in an online banter with Marlon Samuels which turned quite ugly later on.
Most recently, Stokes was seen sledging Mohammed Siraj in the Test series against India 2021. The situation was then handled by India skipper Virat Kohli who gave it back to Stokes. Stokes is usually seen showing such attitude and thus features in the list.
2. Gautam Gambhir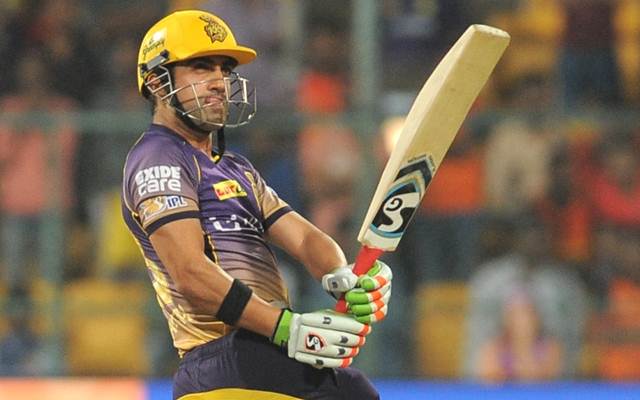 Gautam Gambhir is an IPL veteran. He played the league for nearly a decade mainly representing the Kolkata Knight Riders. Gambhir was the team captain there and lead the side to 2 IPL titles.
Although Gambhir was a shrewd and a successful leader, he was also one of the most arrogant players of the league. He often lost his cool on the field and has had several spats on the field. Gambhir's fierce on field showdown with Virat Kohli in 2012 is still fresh in our memory.
The battle was an ugly one and the umpires along with mutual Delhi teammate Rajat Bhatia had to cool things down. Even after retiring, Gambhir, in his role as a TV commentator still criticizes Virat Kohli. He has passed several arrogant statements on the India and RCB captain and once even said that Kohli was lucky to still captain RCB after so many unsuccessful seasons.
3. Virat Kohli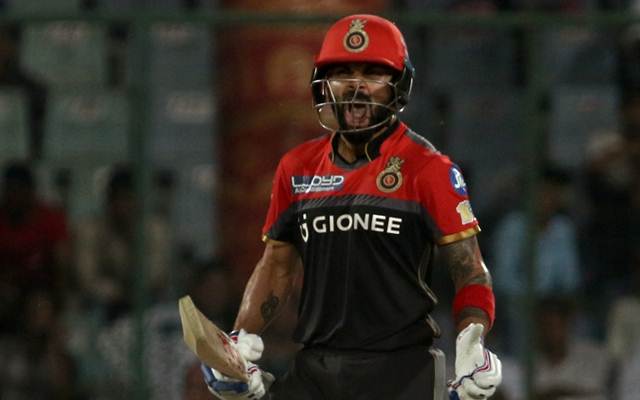 Virat Kohli is already a legend of the game, both in the IPL and international cricket. He is quite animated on the field and short-tempered too. However, many of his teammates have gone on to say that he is just passionate about the game and have never had issues with him.
Despite all of this, it would not be wrong to say that Kohli is arrogant in his approach. If one would see his press conferences, there is a tone of arrogance in his answers. Although he has matured a lot over the years, some of his weird spats are still remembered.
Kohli's on field battle with Gautam Gambhir in 2012 is already discussed. In his early days, he even lost his cool on the crowd and showed objectionable gestures. So, Virat's aggressive approach has definitely encouraged the Indian team but he does become arrogant at times which is not liked by many.
4. Ricky Ponting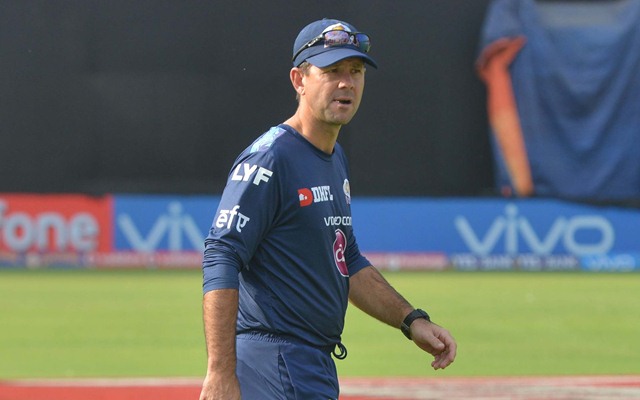 Arguably one of the best captains of all time, Ricky Ponting too features on this list. Ponting has won the World Cup twice for Australia. He is a very smart operator on the field and has been involved in several spats too.
In the past years, Ponting has had several incidents on field which even prompted the fans to call him a "cheater". During India-Australia series in the 2000s Ponting had a major impact on the field, one the famous ones being where he called a debatable catch taken by him as out.
He was quite short-tempered on the field causing a lot of mini-battles. He has passed several mean statements on great Indian players which is not right in the spirit of the game. He is hence a part of this arrogant XI.
5. Marlon Samuels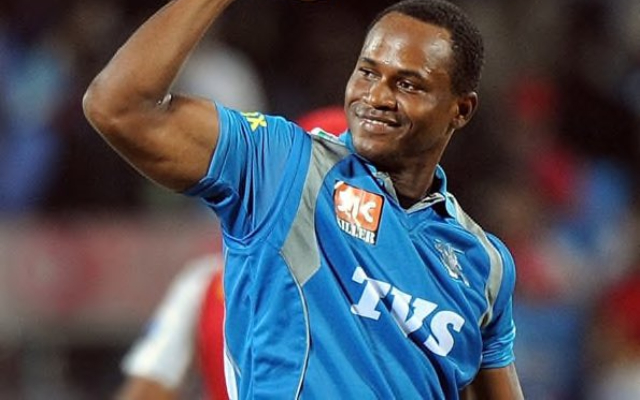 The Caribbean players are usually quite fun-loving and joyful on the field. They provide a complete package of entertainment for the viewers. However, some West Indian players have also been involved in on and off field spats.
Marlon Samuels has been quite ungentlemanly in his career. His battle with Shane Warne in the BBL is known by all. That spat was quite ugly and limits were crossed several times. Samuels also has a history with Ben Stokes, which started in the 2016 T20 World Cup finale. Samuels behaved quite arrogantly after match as he stretched his legs on the table while answering the press conference questions.
The story continued in IPL 2020 where Stokes said that he would not wish a 14-day quarantine even for his worst enemy like Marlon Samuels. In response, Samuels responded in very bad statements and even involved Stokes' wife. Such statements brought a lot of backlash from the fans for Samuels and he is definitely one of the most hated cricketers in the IPL.
6. Kieron Pollard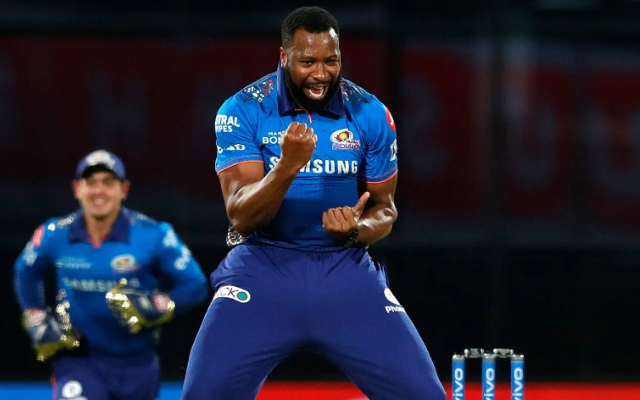 Here, we have another West Indian in this list. Kieron Pollard has been a legend for MI and also the league. His power-hitting abilities are one of the best in the league and has played a major role in MI's 5 title triumphs.
However, during his long journey, Pollard has been involved in several battles and at times has also been very arrogant. The one we remember fondly is his spat with Mitchell Starc in IPL 2014. When Pollard went off the stumps while Starc was on his runup, he was given a mouthful. In return Pollard hurled his bat at Starc in anger. Things got quite heated up and the umpires had to intervene.
He has also been involved in fights with his Caribbean teammate Dwayne Bravo when they play in opposite sides. Along with these, Pollard has also argued with the umpires time and again for some controversial decisions. There was a lot of arrogance in his actions and thus he features on this list.
7. Krunal Pandya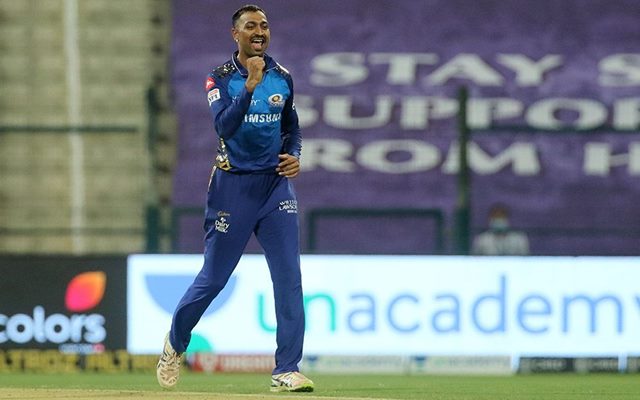 The elder of the Pandya brothers, Krunal Pandya has been a part of the MI squad for almost 5 years now. After making his debut, he gradually improved his performances and is now a senior player of the squad. But we have seen that this seniority quite often turn into arrogance on the field.
Before the start of the 2021 IPL, Deepak Hooda, Krunal's Baroda teammate complained that he was being abused by Krunal who is the captain of the squad and was thus demoralised. Hooda then did not play that domestic tournament and requested the authorities to look into the matter. We have even seen Krunal getting angry at the fielders during his bowling even when the mistake is not theirs as such.
Most recently, a video went viral when Krunal, after using the moisturizer, threw it back at the substitute even when he was not seeing it. Fans on the Internet were quite angry at such a gesture and Krunal was criticized a lot. Hence, he features on this list.
8. Harbhajan Singh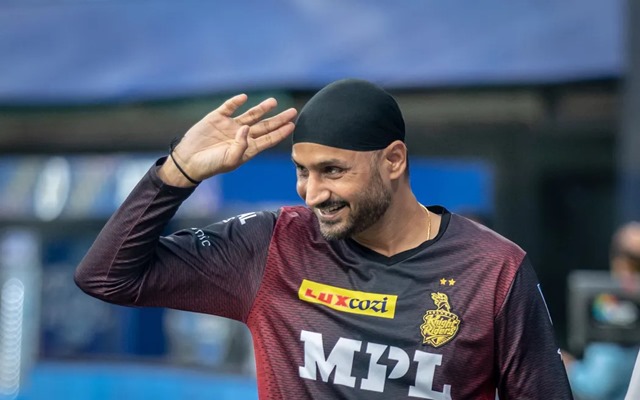 The Punjab spinner and India legend also features on this list. Harbhajan Singh has played majorly for MI in his IPL career and for CSK and KKR recently. He is often known for a having a high temper on the field.
The oldest and the major controversy in his career took place in 2008 after the match between his team MI and the Kings XI Punjab. As much as we know, Harbhajan lost his cool and slapped KXIP and India bowler S Sreesanth during the post-match handshakes. Sreesanth was seen crying and the matter grew to be quite large later on.
A few seasons later, he was involved in an on field spat with his fellow MI teammate Ambati Rayudu when Rayudu failed to stop a boundary of Singh's bowling. Even in international cricket, Harbhajan has been involved in such incidents and thus features on this list.
9. Shane Warne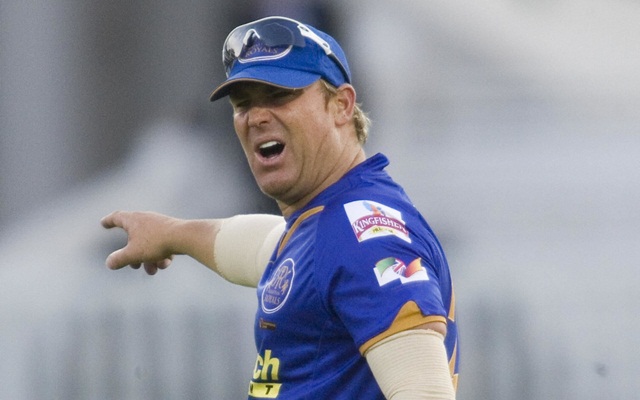 Shane Warne is arguably the best turner of the ball. He has achieved a lot of success for Australia in his career. Warne has also played in the IPL and was the first IPL winning captain when he led RR to the title in 2008.
Although Warne is a legendary player, he has shown arrogance in approach a lot of times. In 2008 itself, when Sourav Ganguly and Warne were leading their respective sides, they engaged in a battle regarding if a catch was taken cleanly or not. This spat changed topics thereon and was stretched for a while even later.
Warne's ugly face-off with Marlon Samuels in the BBL is known by all. Both Warne and Samuels hurled abuses at each other and even this battle was quite long. Thus, Warne was time and again involved in such incidents and showed arrogance.
10. Mitchell Starc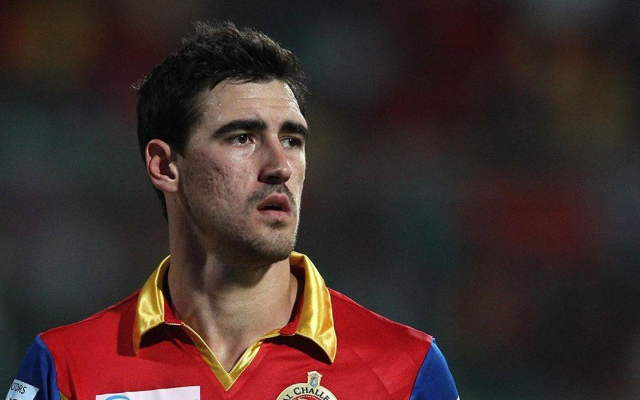 The lefty-pacer is a problematic challenge for the batsmen. Mitchell Starc has been playing marvellously for a long time now. Along with his bowling skills, Starc also has typical Aussie fast-bowler attitude.
Starc is usually a good pal to have but he often gets on the opposition's mind. In the IPL, his most ugly face-off came against Kieron Pollard which is already discussed. He also stamps his authority on tail-enders and youngsters by sledging them during his bowling.
His spat with Wahab Riaz is known by all which fired up Riaz to bowl a flurry of bouncers to Shane Watson. Almost every time, he is seen giving a mouthful to the batsman after dismissing him. Thus, Starc is a tough character who often displays arrogance on the field.
11. Shoaib Akhtar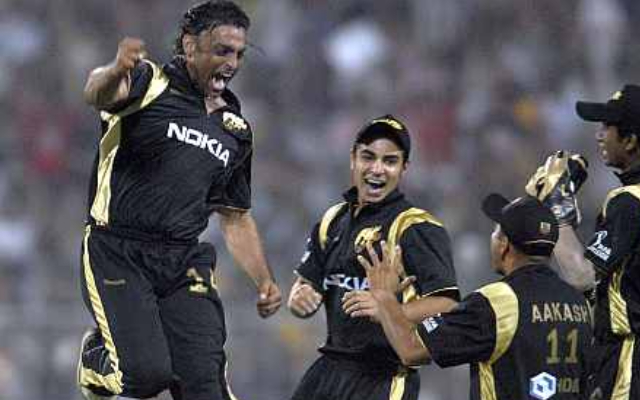 Lastly on the list, we have the Pakistani speedster Shoaib Akhtar. Akhtar played the IPL in the 2008 season for KKR. He was a great success as picked many wickets in the games he played.
As far as Akhtar's attitude is concerned, he is quite arrogant on the field and is often involved spats. Akhtar was banned or suspended several times in his career for various reasons such as foul play or doping by Pakistan Cricket Board.
He was also involved in an on field spat with Harbhajan Singh in the Asia Cup where both them had a go at each other. Even today, Akhtar criticizes and passes several mean statements on modern cricketers in his videos. This shows his arrogant attitude clearly and thus he features in his list.