Arrogant XI in IPL history
At times, the players haven't been able to get a hold on to their emotions and thus lost their cool.
Updated - Jun 8, 2021 11:20 am
434.6K Views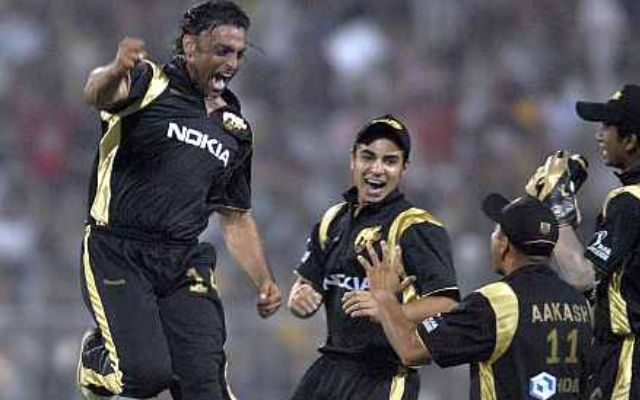 Follow us on Telegram
Cricket is not a violent sport like Football or Rugby. Cricket is usually called the gentleman's game and is also played in that way by many players. There are innumerable players who play the game in such way that this statement holds true.
However, there have also been few players over time, who have been quite arrogant. They have engaged in on field or off field battles which are not right beyond a certain limit.
The IPL is a very competitive league where players from various countries play together. Although IPL has ended many international rivalries by bringing players together, quite a few arrogant players have also played in the league.
So, we list the arrogant XI of the IPL:
1. Ben Stokes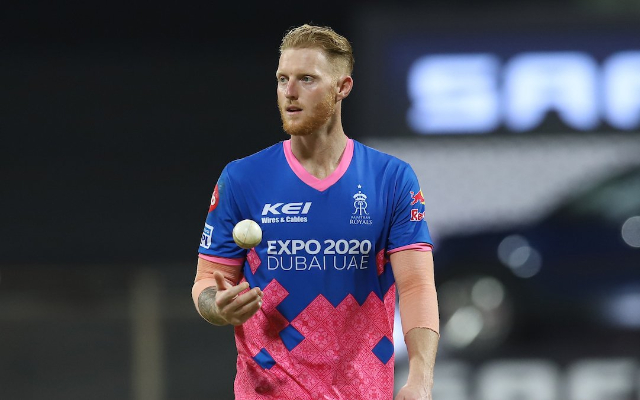 When it comes to on field performance, Ben Stokes is the best allrounder cricket has currently. He is an all-format player for England and an integral part of the Rajasthan Royals squad in the IPL. However, when it comes to behaviour Stokes has been quite mean sometimes.
In a Test series against South Africa a couple of years back, he was heard abusing the fans while returning back to the pavilion for which he later apologised formally. Stokes was also involved in an online banter with Marlon Samuels which turned quite ugly later on.
Most recently, Stokes was seen sledging Mohammed Siraj in the Test series against India 2021. The situation was then handled by India skipper Virat Kohli who gave it back to Stokes. Stokes is usually seen showing such attitude and thus features in the list.
Follow us on Google News