IPL: 10 Cricketers you never knew were a part of these teams
In the process of finding the right combination, many teams let some youngsters leave the franchises, who went on to become superstars.
Updated - Apr 7, 2019 1:26 pm
66.7K Views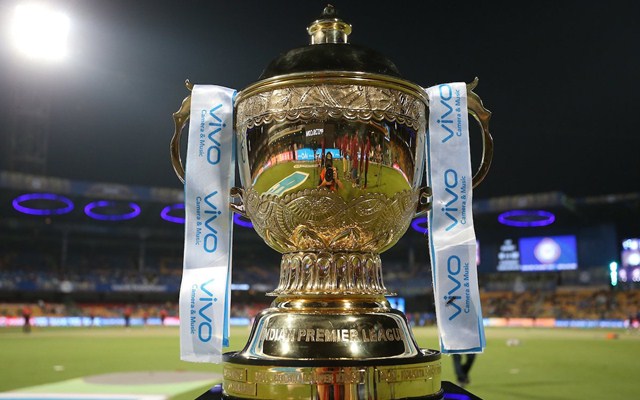 Follow us on Google News
The Indian Premier League (IPL) has time and again proven itself as a home of opportunities for youngsters and a place to revive their careers for some seniors. It's not the easiest of platforms to perform considering there are full strength crowds pretty much every game and the intensity is as much as we witness for an International game.
It gets difficult to find the correct permutations and combinations for any side and in that process, many times have tried many cricketers, just trying to see if they fit the combination. In the process, some teams let go of a few players thinking they might not be very useful to them, but they ended up being superstars in other franchises.
Here's a list of few cricketers who played or were a part of certain IPL teams which not many are wary of:
1. Stuart Broad – Kings XI Punjab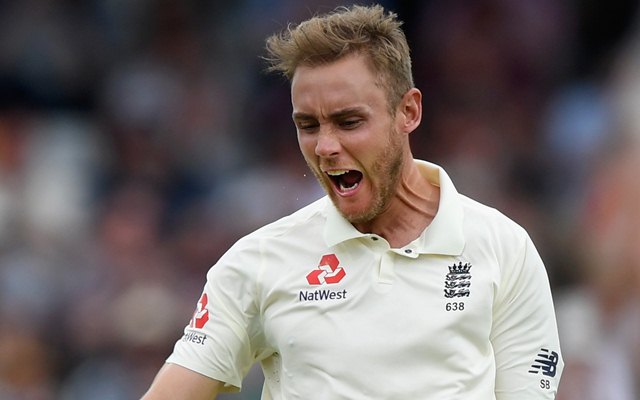 Now, this must be an absolute shocker for many. Even for the best of cricket geeks, it's difficult to remember that Stuart Broad was a part of Kings XI Punjab in 2011 but backed out due to an injury. He went under the hammer in Bangalore at the auction in 2011 and attracted a whopping $400,000 (INR 1.8 Crore) bid.
Kings XI Punjab, well aware of the quality he brings to the side, continued association with him for another season. But unfortunately, Broad once again couldn't make it to the side because of an injury. The management decided to free him of the duty and after that, he never attracted a bid in the IPL.
Follow us on Telegram