IPL: Top 10 batsmen with the highest number of fours till date
It is interesting to note that the great Sachin Tendulkar features 11th on the list although he last played in 2013.
Updated - Feb 17, 2018 11:32 am
1.1K Views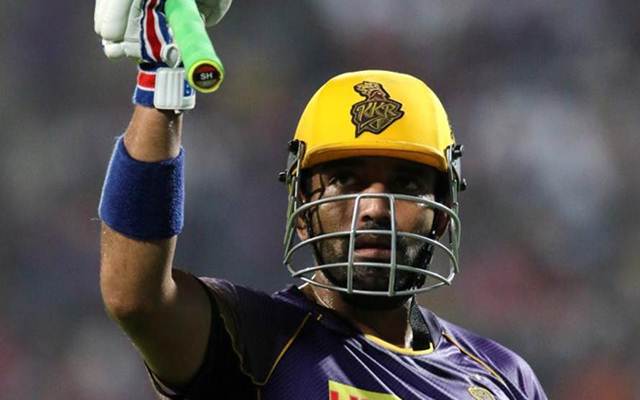 With the advent of T20 cricket, big hitting has become a lot more popular and fans enjoy the sixes that come their way. Furthermore, after the emergence of T20 cricket, it is the Indian Premier League(IPL) that has changed the dynamic of the game. The shortest format is viewed as a different ball game and one has to admit that it evolved with the IPL. The fans like the adrenalin rush going and expect the batsmen to entertain them with those long hits out of the park.
However, it is important to realize that every run scored, irrespective of how they come is very crucial for the team. Along with the big sixes, singles, doubles, triples and the fours are all important in cricket regardless of the format. Although T20 cricket appears the arena for big-hitting batsmen, there are many who stuck to the basics and still emerged to be successful in the format.
Here is the list of batsmen with the highest number of fours: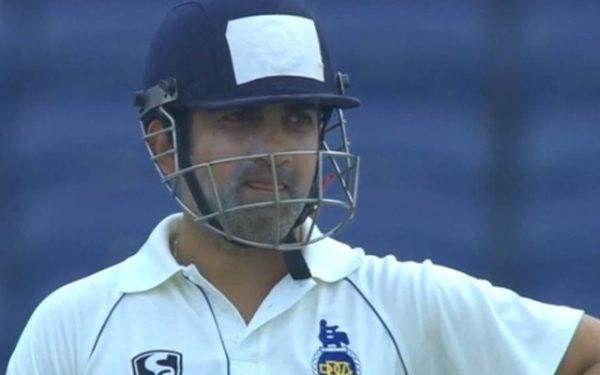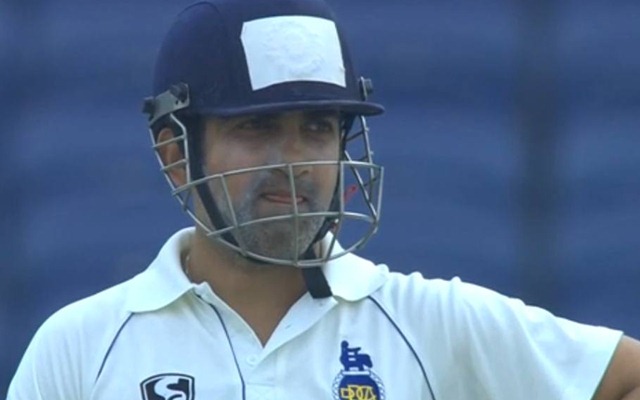 Discarded Indian opener Gautam Gambhir is one of the most successful captains in the IPL. He led his previous franchise, Kolkata Knight Riders to two title glories in his tenure. Often regarded as a technically sound batsman, Gambhir knows exactly how he has to go about in T20 games. Although he is not known for his big-hitting abilities, Gambhir has this mindblowing knack of picking the gaps in the filed.
The 36-year old, who is one of the leading run scorers in the IPL with 483 fours till date. He has achieved this feat in just 148 games and the second best on the list is miles away from Gambhir. GG will be back leading the Delhi Daredevils this season and the franchise will hope a change of fortunes this time. With age catching up, Gauti will look to give his best for DD, a team with whom he wants to end his IPL career.